Those that struggle with blemishes, acne, and breakouts know that they're not the easiest to cure. To do so, you have to make sure that your skincare products are formulated with powerful bacteria-killing agents and balancing ingredients to prevent your skin from overproducing oil and becoming irritated.
In fact, there's one ingredient in particular that can help banish breakouts for good thanks to its host of anti-inflammatory, reparative, and skin-healthy benefits. Warning, this ingredient is a little bizarre–it's snail mucin? 
POPSUGAR UK beauty and skincare contributor Jessie Schiewe says using snail mucin-infused products helped clear her skin and give her a radiant, flawless complexion. It's made of hyaluronic acid, glycoprotein enzymes, antimicrobial and copper peptides, and proteoglycans, making it excellent for those with aging skin as well!
Here are some of the best snail mucin products to get you started: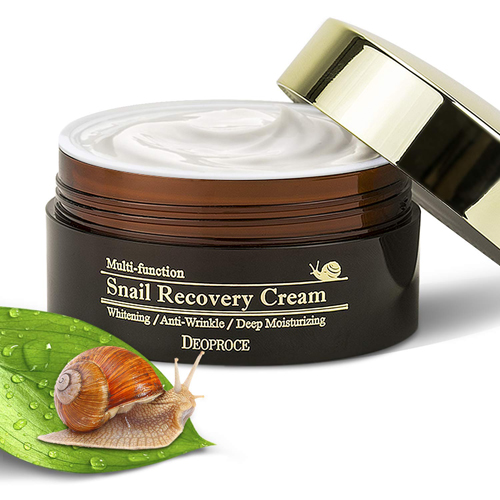 Multifunction Snail Repair Anti Aging Moisturizer Whitening Cream ($21.99)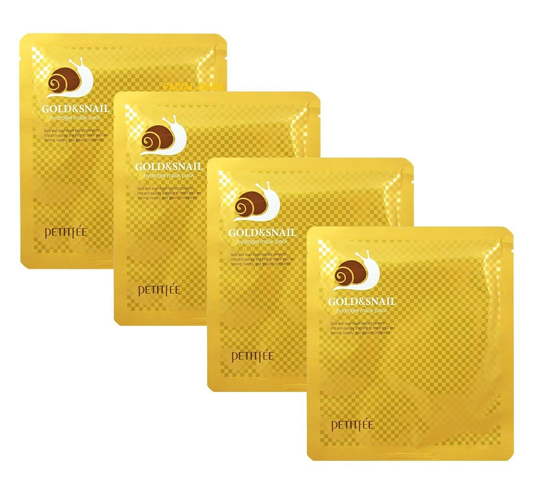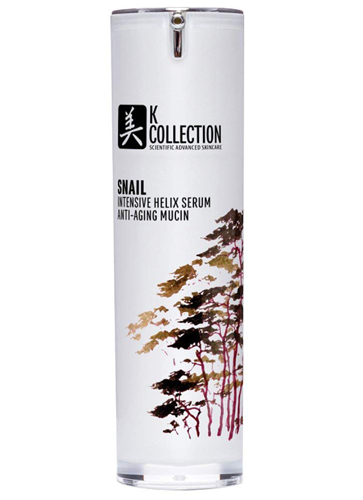 Snail Intensive Helix Mucin Anti Aging Serum for Face ($17.09)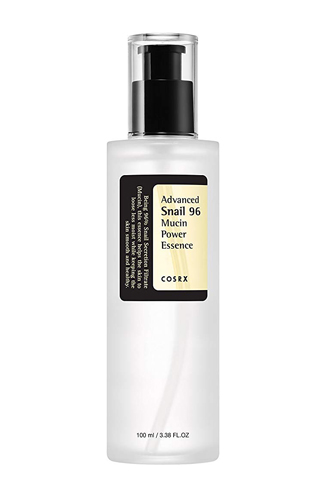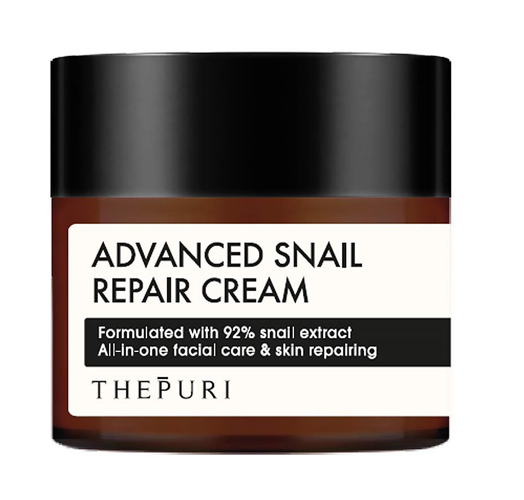 SheFinds receives commissions for purchases made through the links in this post.