Remember when we told you facial oils were having a serious beauty moment? Well here's further proof: The Body Shop just debuted their new Oils of Life collection and it's just in time for the fall/winter skincare switch.

Made from three precious seed oils, the Oils of Life products not only reduce the visible signs of aging, but they restore radiance and vitality to dull skin. And because they're made from natural oils, they're super hydrating (aka the perfect way to combat dry winter weather!).

The Oils of Life collection includes four must-have products, all under $50. Click through the slideshow to buy them all now!
OILS OF LIFE™ INTENSELY REVITALIZING FACIAL OIL
OILS OF LIFE™ INTENSELY REVITALIZING FACIAL OIL ($39)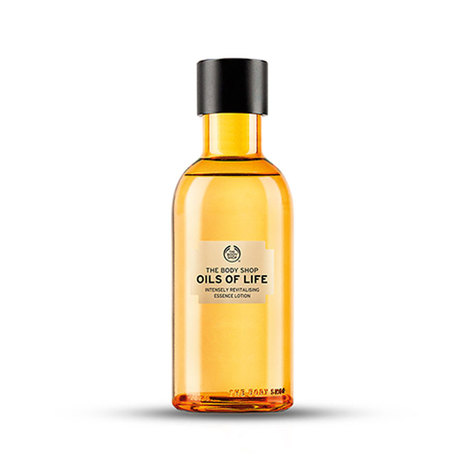 OILS OF LIFE™ INTENSELY REVITALIZING ESSENCE LOTION
OILS OF LIFE™ INTENSELY REVITALIZING ESSENCE LOTION ($22)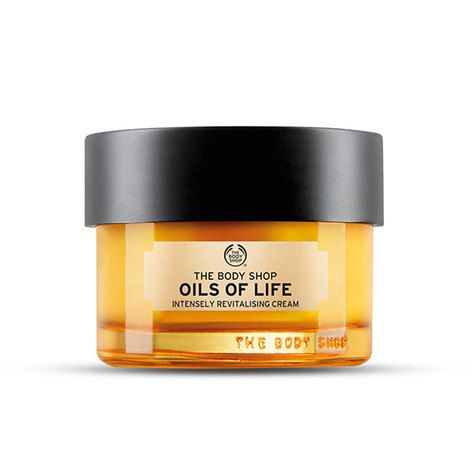 OILS OF LIFE™ INTENSELY REVITALIZING CREAM
OILS OF LIFE™ INTENSELY REVITALIZING CREAM ($34)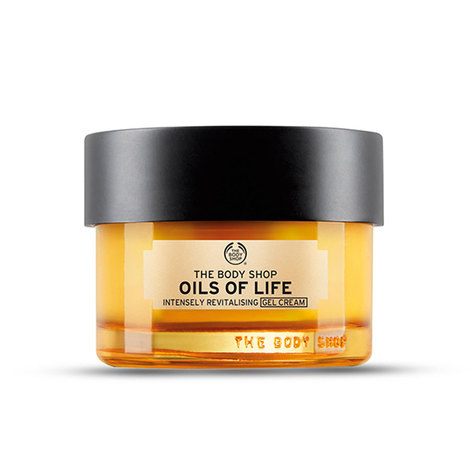 OILS OF LIFE™ INTENSELY REVITALIZING GEL CREAM