Dressing can make or break a salad in terms of how healthy it is (and also how it tastes, but that's another story). In order to keep your salad clean, you should make your own dressing from scratch. But how?
[Photos: Shutterstock]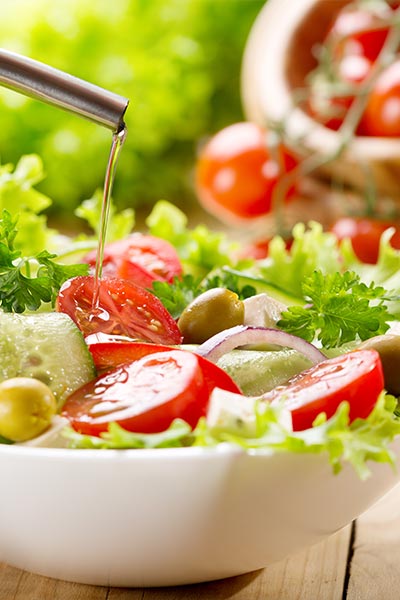 Dietitian and sports nutritionist Robbie Clark tells MyDomaine, "Fresh, simple ingredients mean you are going to avoid the preservatives that are found in bottled dressings that have been sitting on the supermarket shelves for months." Here's what she recommends--->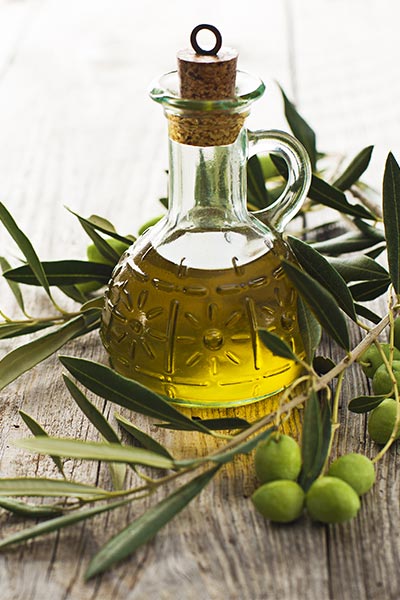 Clark says your dressing should include three parts oil (we suggest olive oil) and...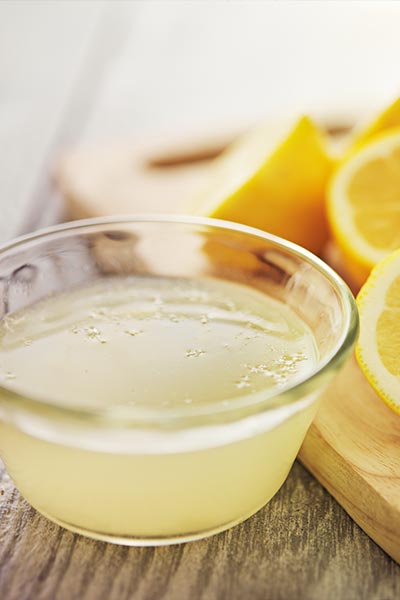 one part acid, like lemon juice (our pick) or apple cider vinegar.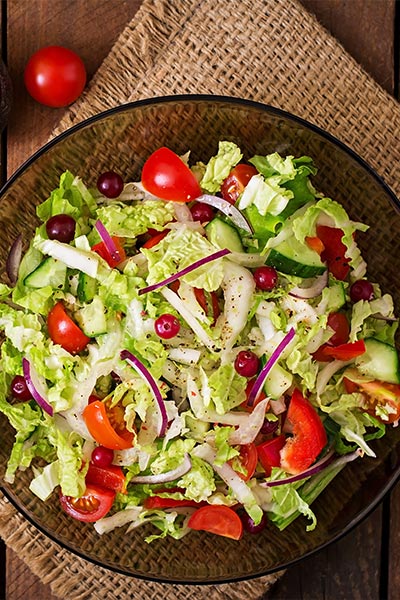 "Making your own dressing is cheaper compared to ready-made dressings, it will taste better, and it is easy to do," she says. We couldn't agree more! Let us know if you make this dressing recipe and how it turns out.