We're obsessed with
Kylie Cosmetics
... just like everyone else, right?!
Kylie Jenner
has made headlines with her cosmetic line, and most importantly, her Lip Kits! After showcasing her plump lips, everyone in the world wanted them, too. So if you're trying to figure out which Kylie Lip Kit Color to buy, why not get some help from the stars?! Click through to see which Kylie Lip Kit you should get based on your sign--->
Aries
You are strong, confident, and a natural born leader. Since you're so courageous and sometimes a bit impulsive, you should check out the Kourt K Lip Kit ($29). The deep purple is perfect for an adventurous night out!
Taurus
You are warm-hearted, caring, and persistent. The Posie K Lip Kit ($29) would be perfect for you. Sometimes you can be a little self-indulgent or jealous, but the matte pink hue of Posie K will keep you in line!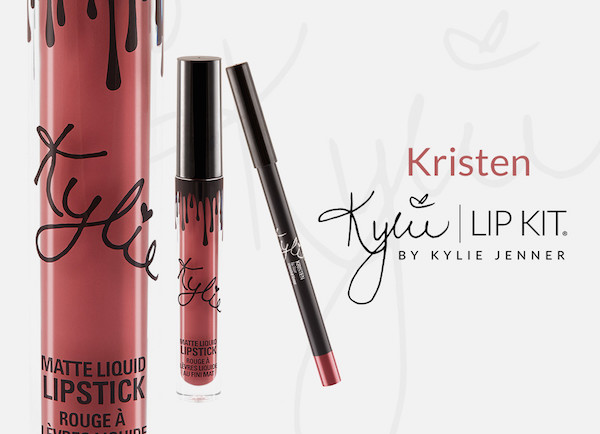 Gemini
Since you're so adaptable and versatile, the Kristen Lip Kit ($29) is perfect for you! It works for day or night and is sure to be ready for anything you have planned.
Cancer
You are creative, spontaneous, and generous, but can also sometimes be a bit moody. The Freedom Lip Kit ($29) is perfect for you since the dark blue hue sparks your imaginative side!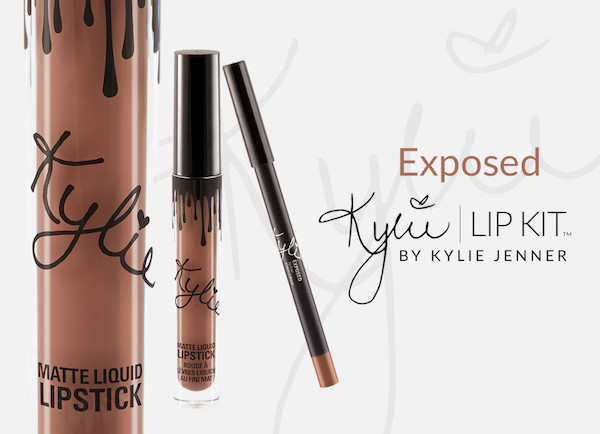 Leo
You are generous and broad-minded, so the Exposed Lip Kit ($29) is perfect for you! Try out this nude hue now.
Virgo
You can be a perfectionist and analytical. Try out the Mary Jo K Lip Kit ($29) to bring about the perfect lip, and to try and get rid your shyness.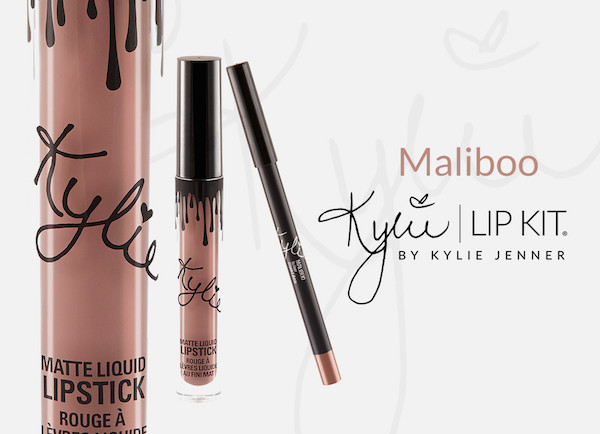 Libra
You are easygoing and love to go-with-the-flow. The Maliboo Lip Kit ($29) is perfect for you since it's perfect for just about anything!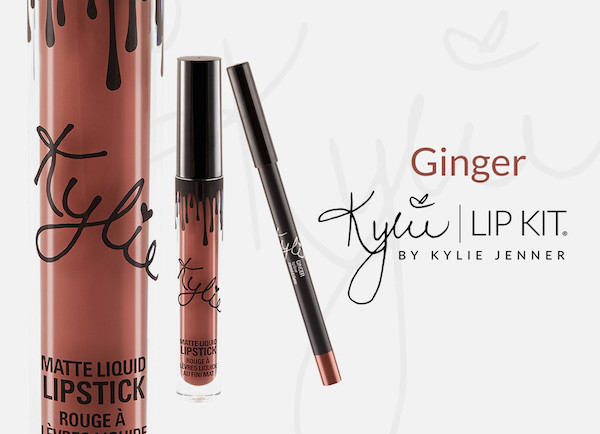 Scorpio
You should try out the Ginger Lip Kit ($29)! It's simple color yet bold hue is perfect for your determined and magnetic personality.
Sagittarius
You are optimistic, creative, and a free-spirit. The Skylie Lip Kit $29 is perfect for your fun personality!
Capricorn
You are rational, caring, and responsible. The Dolce K Lip Kit ($29) is perfect for your level-headed mind but is also different enough to help you come out of your shell a bit!
Aquarius
You are original, loyal, and intellectual. True Brown K ($29) is perfect for your practical lifestyle, but different enough to spice things up!
Pisces
You are imaginative and sympathetic. The sweet pink hues of the Koko K Lip Kit ($29) are perfect for your sensitive personality!