Need help getting rid of blackheads? These pesky blemishes always seem to pop up at the worst time, but Clinique's new Blackhead Solutions Self-heating Blackhead Extractor will definitely help get the job done.
This self-heating treatment provides a 93 percent reduction in blackheads in six weeks, allowing you to rock a flawless, even complexion. It extracts blackheads without pain, squeezing, or damage to skin using a unique formula that becomes activated when mixed with water. It develops a warming sensation that gently opens clogged pores for an easy removal of blackhead-causing dirt, oil, and debris, smoothing the way for clearer, softer, shine-free skin and helps keep future blackheads from developing.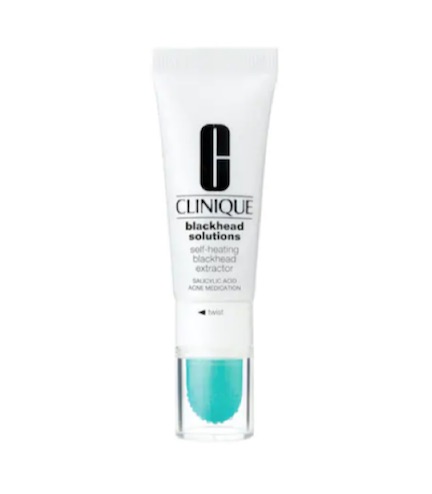 Clinique Blackhead Solutions Self-heating Blackhead Extractor ($29) 
The Blackhead Solutions Self-heating Blackhead Extractor was just released and it's already being met with so many amazing reviews on Sephora.com. Check them out below:
"Love this! Use it 3x a week and I notice a difference. After I apply I use a pore nose strip which helps too." – Mrsvi
"I've used this twice and already notice a difference. My pores look smaller and the blackheads on my nose have diminished by 50%. Very happy with this purchase. Clinique is a great brand!" – StephanieBujold
"I am so glad I randomly stumbled upon this product! I have blackhead prone skin (T-zone and even my cheeks sometimes from make-up). I have been using this for about two weeks now and WOW has it made a difference!! My skin looks amazing and I have substantially fewer blackheads. I rarely feel compelled to write reviews but this product is worth the time. A few things to note, first, read the directions! If you follow the steps you will be satisfied with the results. Once the paste is on my face I wet one section at a time and do the circular motion with the applicator tip. Second, be prepared for a "cleansing" period. You will notice some results after the first use but full results take time. I would recommend starting this a month before a big event." – smiz
Keep scrolling to find more amazing bestselling products that will effectively help get rid of blackheads: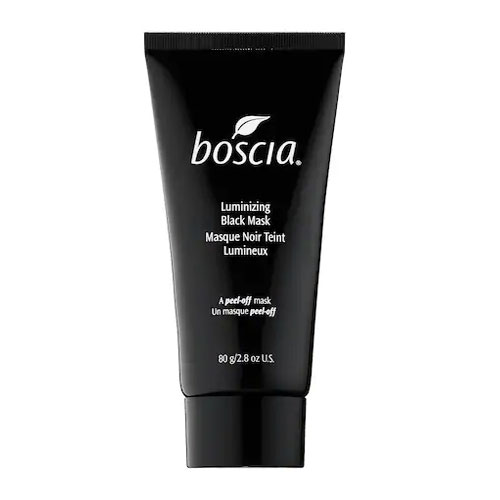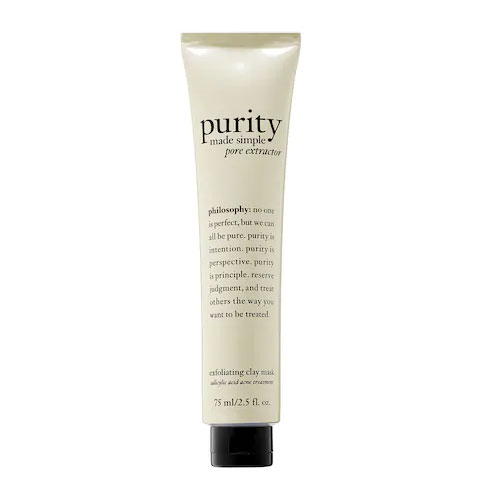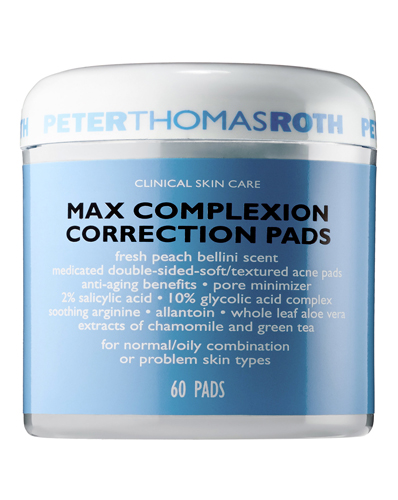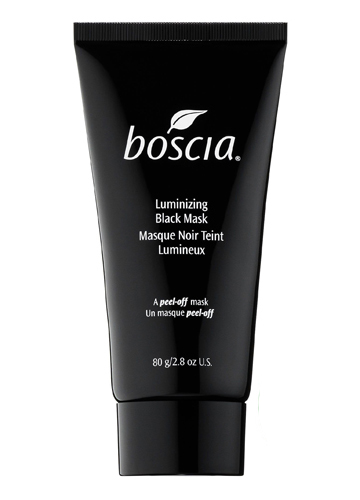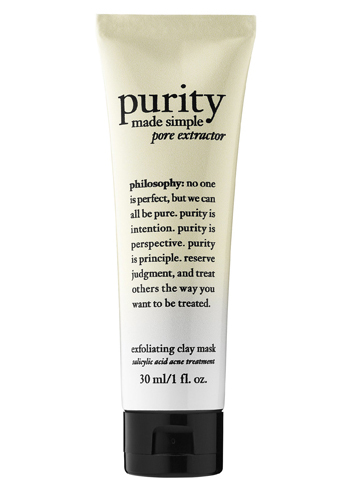 SheFinds receives commissions for purchases made through the links in this post.