Certain foods and supplements can help combat inflammation. Incorporating these into your diet can aid your weight loss and help you feel healthier. Specifically, taking a supplement before breakfast can keep your inflammation down and your digestion running smoothly.
According to Alicia Galvin, RD and Co-founder of SIBO Academy, the one anti-inflammatory supplement you should take before breakfast is Liposomal Curcumin.
Shutterstock
According to Galvin, having Liposomal Curcumin can be the perfect way to reduce inflammation first thing in the morning.
She breaks down why this is one of her favorites: "I specifically like Liposomal because this enhances the uptake of the antioxidants to help maintain good digestion, which supports total health. Curcumin supports the immune system, improves digestive function, and enhances circulatory and heart health."
Shutterstock
In addition to these health benefits, Liposomal Curcumin is a great way to speed up your metabolism, helping you expedite your weight loss.
Galvin explains, "It also helps to regulate blood sugar and insulin, which is the key to optimizing metabolism. When blood sugar and insulin run high, the body will tend to store fat."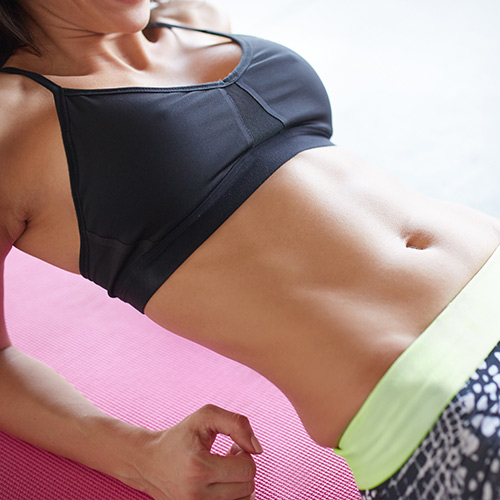 Shutterstock
Although there is no instant fix, Curcumin can play an important role in boosting your metabolism. When coupled with regular exercise and healthy diet, it can aid weight loss and reduce inflammation.
Galvin explains, "While only taking Curcumin will not lead to weight loss, Curcumin as part of an overall lifestyle change can enhance the body's ability to ward off inflammation and optimize metabolism."
Shutterstock
If you're looking for another supplement to add to your regular diet, Bonnie Balk, RD and health & wellness expert for Maple Holistics, suggests trying fish oil. She explains, "Fish oil contains omega-3 fatty acids, which are involved in lowering inflammation and regulating pain associated with inflammation."