Consumers have been pressing the beauty industry to be more transparent with the ingredients that are being used in their favorite products–especially when it comes to antiperspirants. These popular hygiene products are known for containing potentially harmful additives and chemicals, which is users are familiarizing themselves with the confusing names listed on the back of the container.
Worried that the antiperspirant you're using isn't safe? Experts say that you consumers should steer clear of formulas that contain aluminum!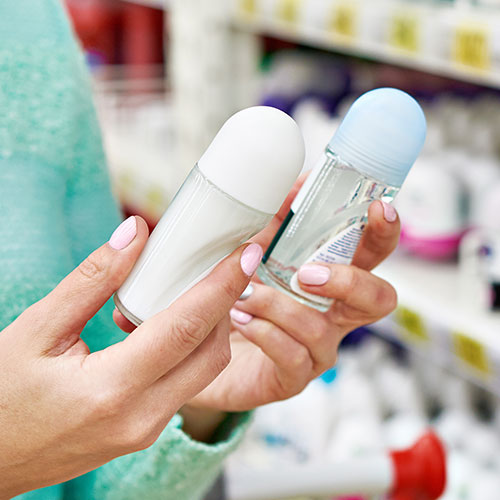 Shutterstock
The aluminum compounds in your deodorant are used to block the sweat ducts in your armpits to temporarily stop sweat.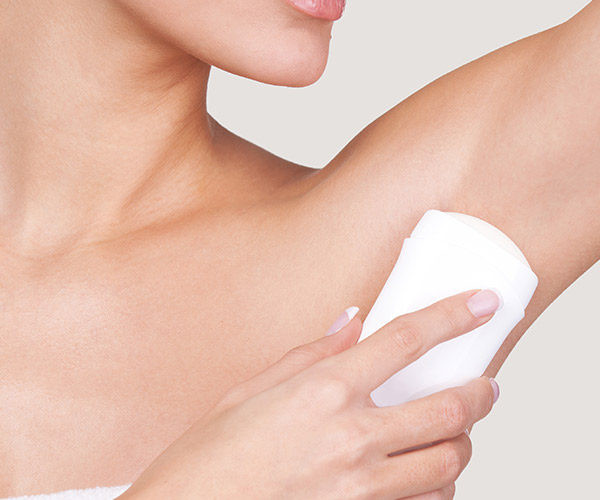 Shutterstock
Sounds good, right? Not exactly. These compounds are then absorbed into the skin throughout the day and are toxic for our bodies.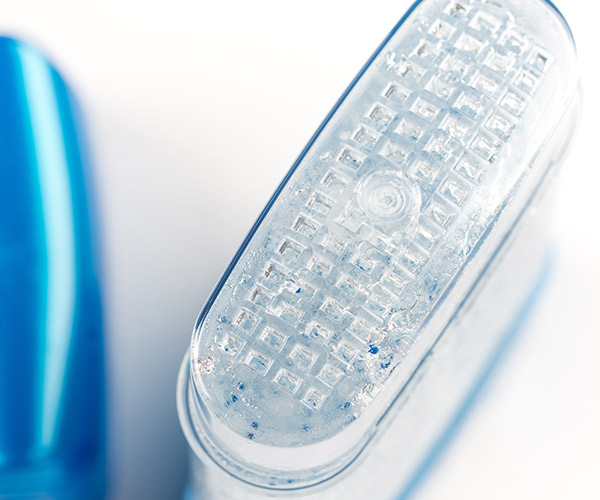 There's ongoing research that suggests that the aluminum in deodorants and antiperspirants can be a carcinogen.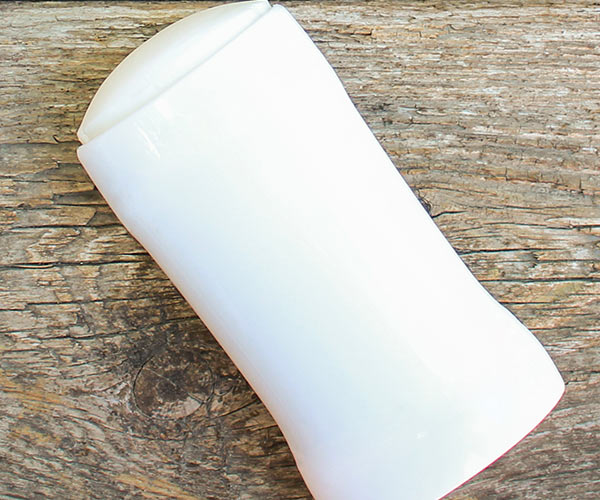 Shutterstock
That's because you are applying this product so close to the breast, chemicals in deodorants could increase your risk of breast cancer.
Shutterstock
According to Organics.org, "These compounds can mimic estrogen, which promotes growth of breast cancer cells."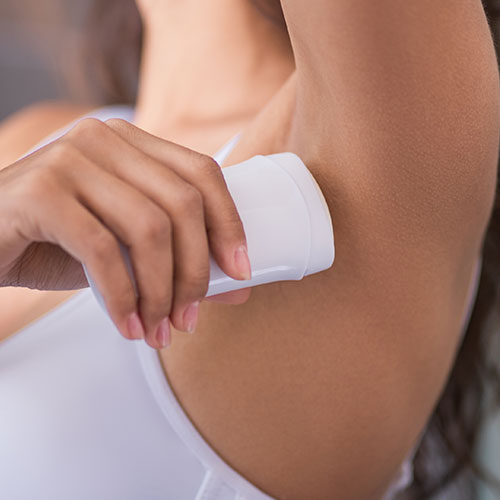 Shutterstock
Good to know!
Other harmful deodorant ingredients to look out for are Parabens, Silica, Talc, and many more.
For a safer antiperspirant, make the switch to all-natural products that are made without these dangerous ingredients.