Given the fact that Android is owned by Google, who wouldn't like to own a Google Pixel? The smartphone has the capability to get guaranteed software updates for years straight from the team who developed the mobile OS. Additionally, Pixel 3 and Pixel 3a boast the incredibly powerful mobile camera in the market at the moment. However, if you are one of the Pixel users who are constantly finding their Pixel battery dying quickly than anticipated then you should also take a closer look at the apps that you are using on the device. So without any further ado, the one app that ruins your Google Pixel battery, even when you're not using it is Google Assistant!
READ MORE: The One App You Should Delete ASAP If Your Google Pixel Runs SO Slowly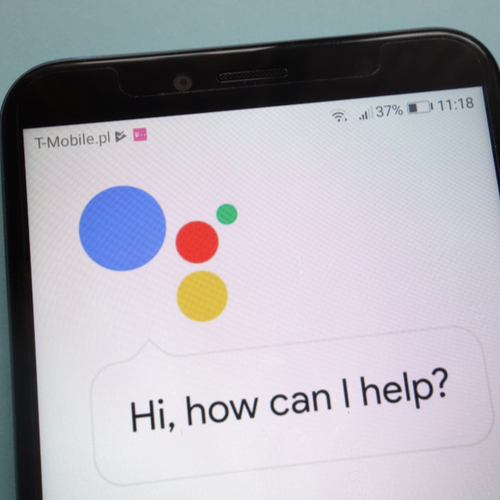 Google Assistant
According to Beverly Friedmann, a content manager at ReviewingThis and a Google Pixel user, "If your Google Pixel is always dying, try disabling Google Assistant, which drains the life of the battery, even when it's not in use. By auto-connecting to all of the latest information (from apps, location, news, etc.), this drains an enormous amount of battery life." Friedmann continues, "By disabling this feature, you might prevent some common battery drain and overheating issues. You can always reenable it if you aren't satisfied with the lack of assistance." However, Google Assistant is not the only app which might be killing your smartphone's battery. Friedmann adds that social media apps could be the reason behind poor battery performance as well.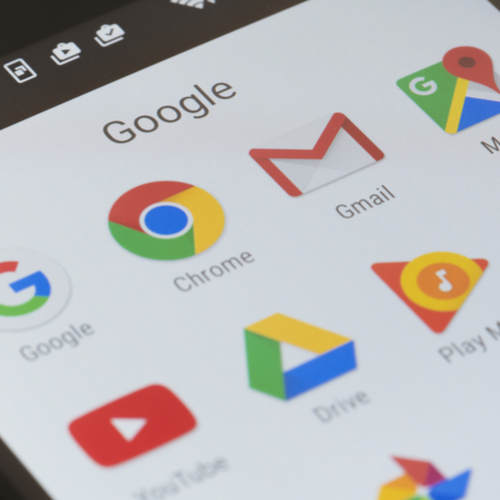 Social Media Apps
"Social media apps like Facebook, Whatsapp, and Twitter use your Google Pixel's GPS functionality and are some of the biggest culprits when it comes to ruining battery life, even when they aren't in use." says Friedmann. To fix this, go into your settings options and select mode/location. Instead of setting your GPS options to high accuracy, you can also select battery/power savings options, or disable locations services all together. You can always switch the settings back and forth for when you're in need of high-accuracy navigation.