We have all had our Android at some point where right after unboxing and starting the smartphone we saw a horde of apps which are already pre-installed. Many of us rejoice about all the pre-installed apps, yet we browse on the app store(s) for more, even if we might not use it in the long run. However, what we do not realize is that having so many apps installed and running in the background might not be good for your Android's lifespan in the long run.
We asked an expert to comment on which app might be affecting your Android's lifespan and without any further ado that one app is.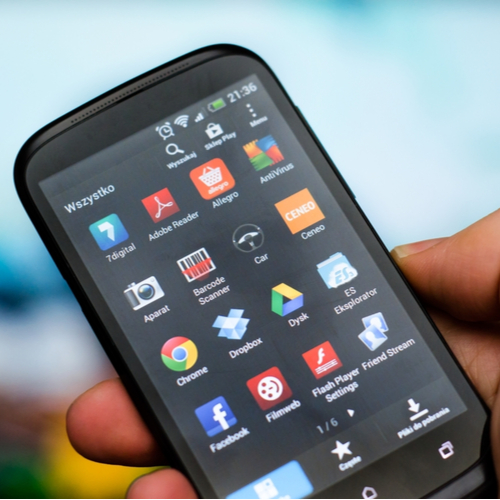 The app which utilizes the most memory (RAM) on the system.
"Delete the app taking huge memory (RAM) space and you don't need it so that you can save energy for longer battery lifetime. These could be pre-installed apps or you installed them to use for once to do a specific job," according to Dr. Amit Kumar Singh, a lecturer and computer scientist at the University of Essex in the UK.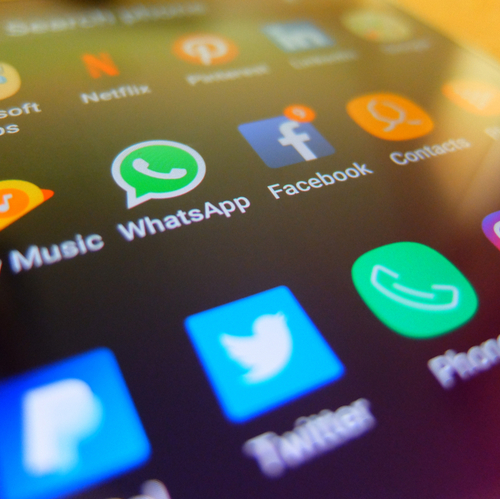 The apps could vary from user to user, and hence the user could easily track which app might be affecting their smartphone's lifespan by tracking apps' usage on an Android task/activity monitoring app. So next time if you see your smartphone's charge is not holding up then remember to use the activity monitor to track the app, which is using the most RAM yet might not be useful to you as much in the long, and uninstall it.