So, you gave into the hype and treated yourself to a Google Pixel. I mean, why wouldn't you?! Google Pixel, especially Pixel 3 and 3a, are some of the best camera enabled smartphones running on stock Android, which is clean and guarantees regular and timely software update for years while providing the performance of such a clean and optimized OS.
But after using your Pixel for some time you start noticing that your smartphone is running slowly, or at least slower than it did before. And you might be asking yourself, is that normal or is it just your smartphone?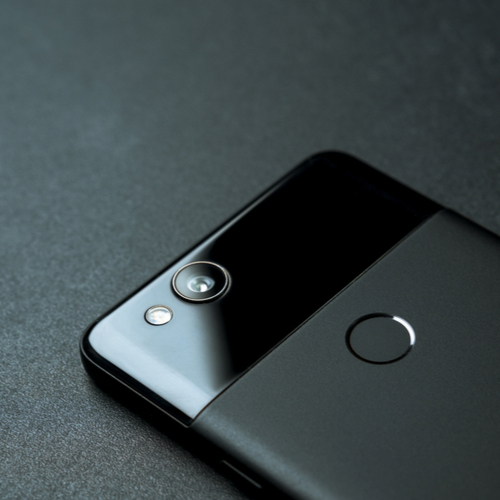 Though it is difficult to give a definitive answer without taking a closer look at your phone, the cause of your device's slow down could be your fault. Or at least, in terms of the apps you're running on it. So, the one app you should delete ASAP if your Google Pixel runs so slowly is:

Unused apps, which you have only used a couple of times.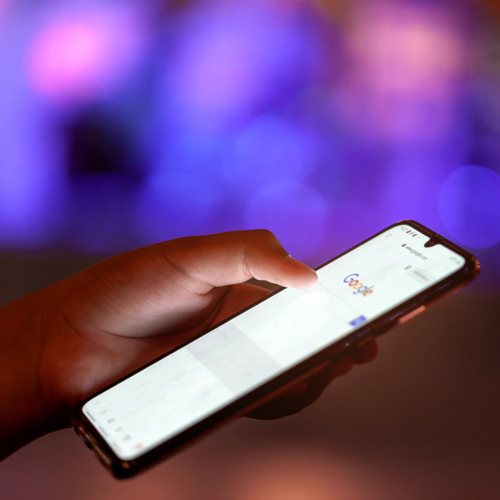 Often times the Pixel comes with some apps, which are added bonus, but are not for everyone or for everyone's daily use regardless of the smartphone's OS being clean and optimized. Additionally, out of habit many users explore the Google Play Store to find new apps to try.
What most users don't realize that several apps keep running on background, which not just drain your phone's battery but cause your smartphone to slow down over time as well due to constant use of computing resources such as CPU, RAM, virtual disk space, etc. So, it is a good practice to kill the app after your exploration of the apps is complete. Or even better is to just delete them if you are not going to use the apps regularly.
SheFinds receives commissions for purchases made through the links in this post.