Desperate for storage space? Aren't we all. If you're not receiving the "Storage Almost Full" notification at least once per day, who even are you?
Desperate times call for desperate measures. We consulted with tech experts to find out which apps you can delete immediately to solve that problem. What are they?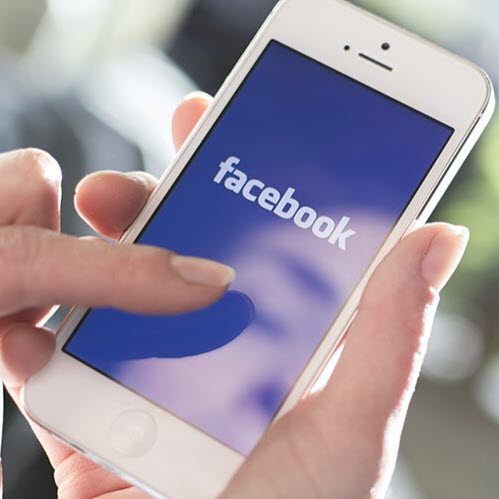 Facebook
"You should delete Facebook and Facebook messenger if your phone has no storage," Jackie Rednour-Bruckman, CMO of MyWorkDrive tells us." Those apps eat up a lot of storage and data. Also- if you have videos on your phone, get them uploaded to the cloud immediately- they use up a lot of room too.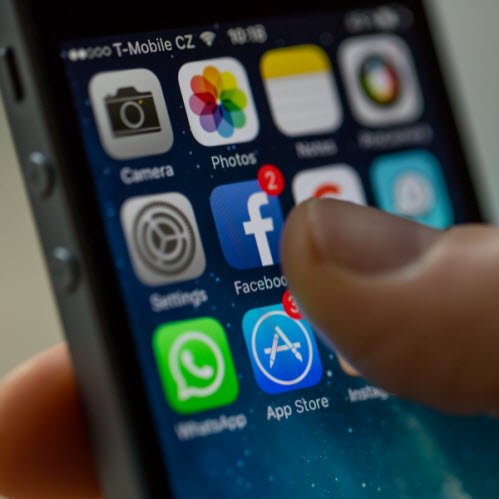 Photos
"Delete Google Photos as it takes up a lot of memory as it tries to cache most of the photos you have," Samuel Zhou, co-founder of dustoglory.com says.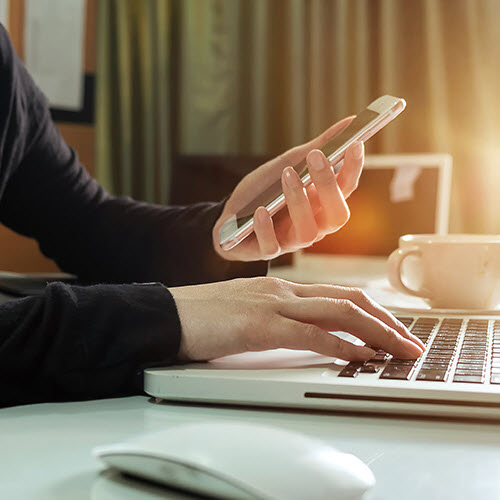 READ MORE: 4 iPhone Apps That Will Help You Be More Productive During The Day