Do you constantly get the alerts for "Not Enough Storage" or "Storage Almost Full" on your iPhone? Ain't nobody got time for that. Storage is a precious commodity, but so is your time. Think of all those hours you've spent deleting photos to find more space? Why not nip the problem in the bud by deleting or changing the settings for the apps that chronically eat up your data?
"Luckily, the new iOS has a feature that will remove any app from your phone that you don't use while still displaying the icon," former Apple employee Hubbard White tells us. "This frees up the all important storage, hello baby and puppy photos, while still giving the user the option to reinstall without having to search through the App Store." Genius!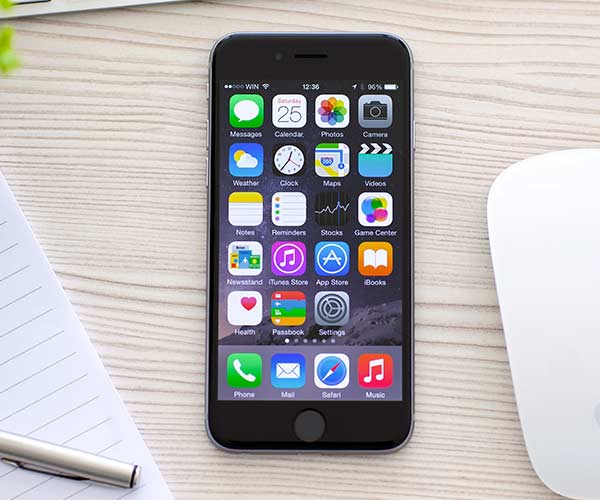 That's great, thanks Apple. Also, new iPhone models come with a minimum of 64GB, which helps, too. But what about the apps that you do still use occasionally that are data hogs, and for people who have older phones with as little as 16GB of storage? They need a fast fix.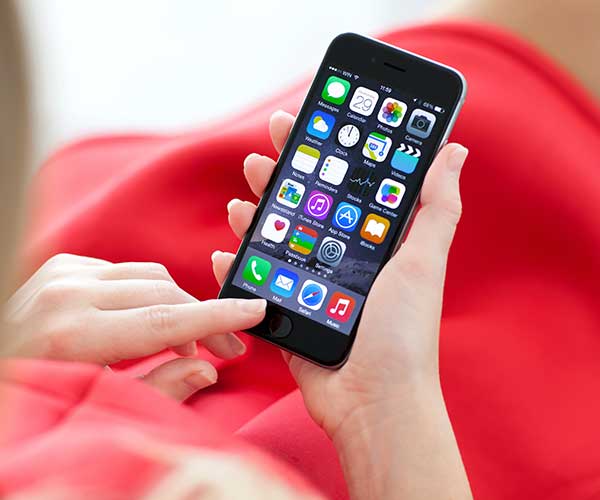 And here it is: The first thing you need to do is figure out what apps are problematic for your device. I can tell you the apps that are most problematic (LiNK) but at the end of the day, if you don't have that app on your phone it's a mute point. It can vary from individual to individual, or from device to device. Your iPad might have unique storage issues from your iPhone. You picking up what I'm putting down?
Go to Settings > General > iPhone Storage to see a list of your apps that are using the most storage. What's at the top of your list? Is it Facebook, Instagram or Snapchat? Aka, a social app that's eating up not only your data, but your productivity too? This might be a good time to consider deleting them altogether. If you need to check Facebook, you can use your web browser. I like to occasionally delete Instagram to challenge myself to be more conscious about my social media usage. I'll see how many days (or hours) I can go without it. It makes me more aware of my habits (time spent, what am I looking? Is it worth it. Etc).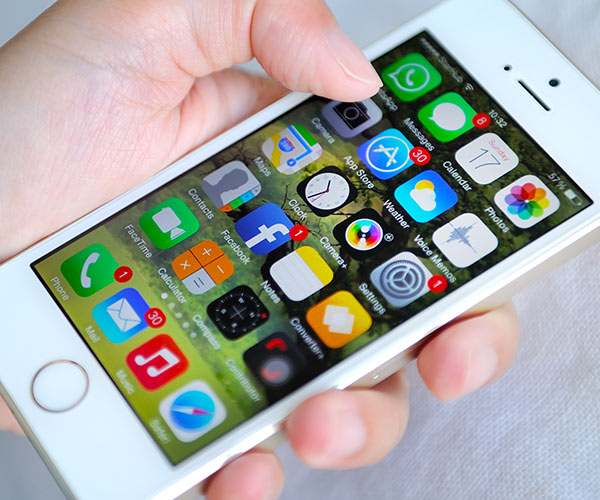 Your next option after removing the apps is to Offload them. This was a new iOS 11 feature that came out last year, and it's simply genius. The Offload feature removes the app from your device, but keeps the data and contents on your device. The apps appear on your home screen with an iCloud image next to them so as to indicate that when you're ready to use them again, you'll have to reinstall/download them from the cloud. All you have to do is tap them to reinstall (you don't have to search the App Store). This feature works automatically or you can enable it app by app in your settings. Game changing, right?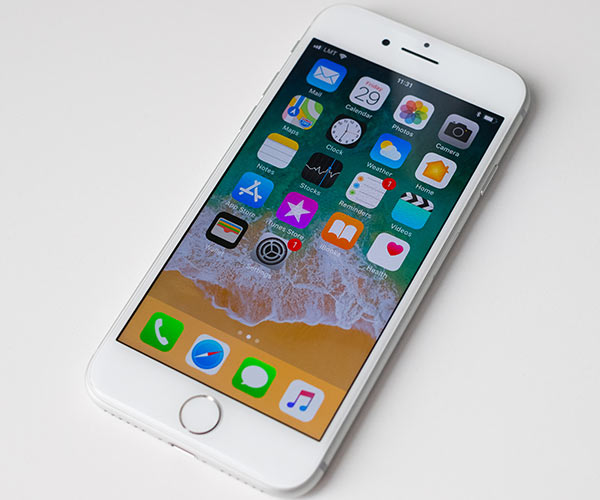 READ MORE: The One App You Should Never Use If Your iPhone Battery Is Always Dying