Instagram is addictive. I don't care who you are, if you have an IG account once you open that app you are committing to several minutes of scrolling. Thanks to relevancy sorting (aka, why your feed favors content you're likely to be interested in), and the advent of Stories, the geniuses at Instagram (aka, Facebook) have really figured out a way to monopolize all your time. I hope you've got Facebook stock!
According to data from SimilarWeb that was released in June of this year, Android users spend an average of 53 minutes per day on the app. Instagram even eclipsed Snapchat for usage in January 2018, and is nipping at Facebook's heels to be #1 for social app usage.
News alert! Any app that you use that much is killing your battery life. Especially a social app that uses data when you're not even using it (really looking at you, Facebook). If you're chronically low on battery, it's time for some careful retrospection. Are you spending every waking moment (pretty much) on your smart phone? Specifically, scrolling Instagram? Are we starting to ring some bells here?

While specific aspects of the app such as the location feature are especially draining, we're going to point to overall usage at the reason for your battery woes. Say it ain't so!
You have two options: buy a travel charger and keep wall chargers everywhere in your house and at work. You could even put one in the bathroom because we all know that's where you peruse the feed most. OR--and here us out--you could cut back on your Instagram usage. I know! Mind-blowing!

We totally understand if you want to go with the former. You've now reached the end the story; there is nothing past this point that will be relevant or useful for you. You can skip down to the round-up of best chargers from Amazon we've included at the bottom. Happy shopping!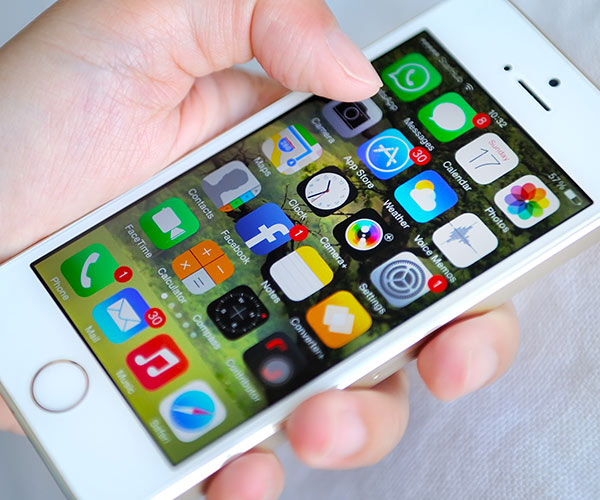 Now if you're a brave soul that would dare to break up with Instagram for good (or least cut back on your usage), we've got some good news: there are some incredible apps available now on iPhone and Android that help you synopsize your iPhone usage. Here's a complete list:

Break Free: Appropriately named app aimed at controlling smartphone addiction.

AppDetox: App blocker for digital detox

Flipd: Enjoy time offline.

Offtime: How to focus at work.

Moment: Less phone. More life.

So, there you have it. The one app you should never use if you're constantly running out of battery, plus a few friendly tips for quitting the habit. Now, here are some of our editors favorite chargers in case that doesn't work out for you:
Portable Charger RAVPower 22000mAh ($41.99 )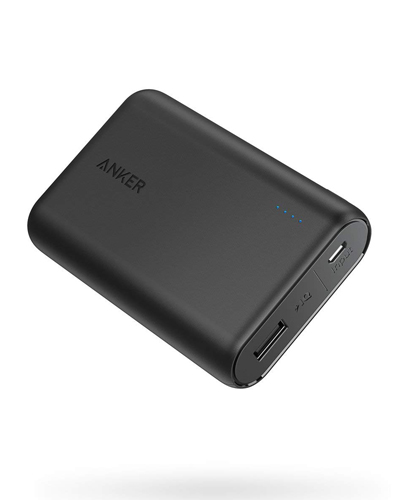 Anker PowerCore 10000 ($57.99)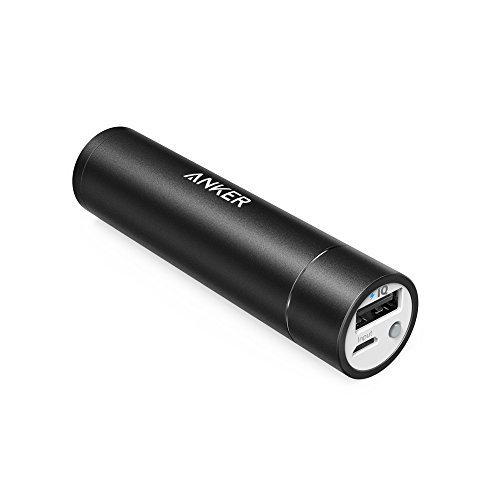 Anker PowerCore+ Mini ($19.99)
Aibocn Power Bank 10,000mah External Battery Charger Dual USB Portable Charger ($11.49)
Anker Astro E1 5200mah Candy Bar Sized Ultra Compact Portable Charger ($19.99)