Figuring out the bill is the least exciting part about dining out, but the most necessary. You really don't want to mess it up. Here's how you might be doing just that--->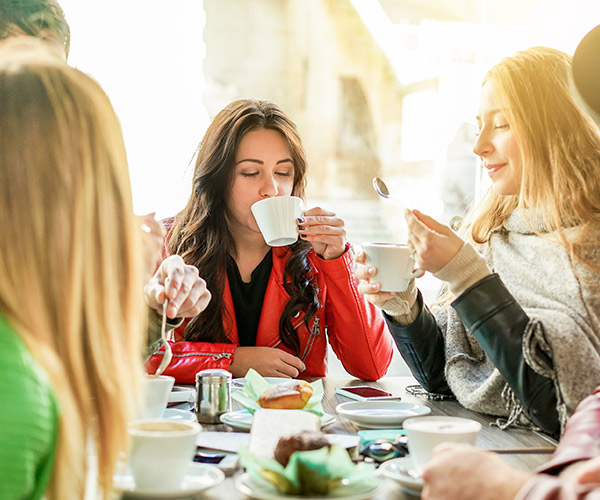 One of the biggest complaints from waiters about the bill is when a customer uses a discount and tips on that amount. The waiter didn't do 20 percent less of the work! So you should tip on what the bill would be before the discount is taken out.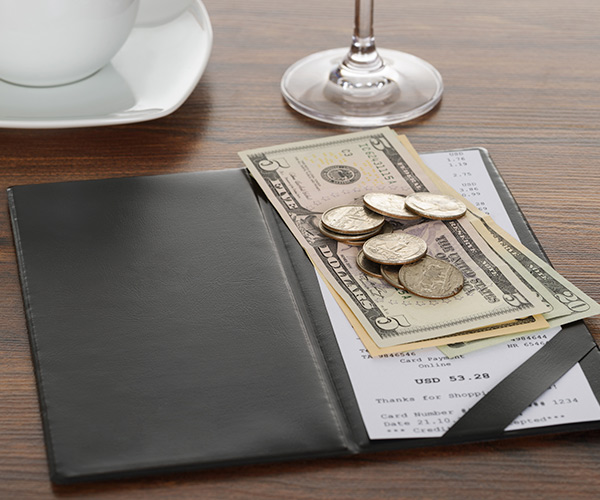 "One of the worst things as a server is when people come in with coupons, especially for large amounts, and tip on the total of the bill after the coupon as been applied. Really you're supposed to tip from the total before the coupon was put in," Stefanie Megan Brown, who is a waitress, tells Miami Herald.
Great that you got 20% off the meal, but don't cheap out on the waiter who is doing their job.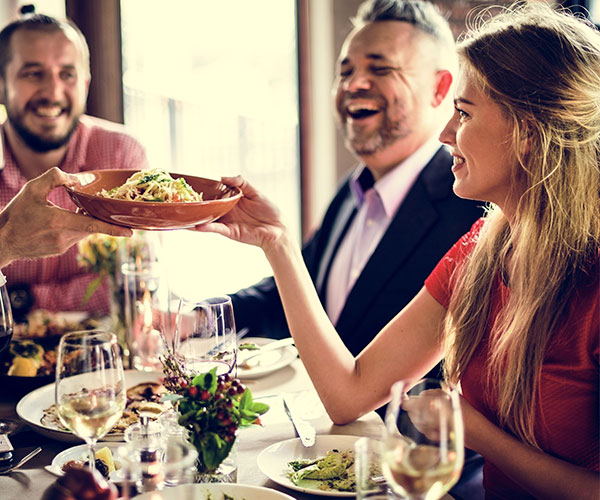 For more restaurant tips, check out: the scary reason why you shouldn't ask for ice at a restaurant and how to not wait for a table at a restaurant.