What you eat has a big impact on the quality of your skin. This applies to everything–even what you add to your coffee! In fact, there's one common coffee mistake that those who are prone to acne should avoid making as it's proven to clog pores and cause breakouts–it's adding too much milk!
"Limit intake of dairy products, which can contain hormones and antibiotics that can worsen acne breakouts," Dr. Jessica Weiser, MD, from New York Dermatology Group, tells Teen Vogue.
In addition to watching your dairy intake, Dr. Weiser says it's best to stick to a well-balanced diet of fruits and vegetables to keep your skin clear and healthy. "Leafy green vegetables and other brightly-colored fruit and vegetables which are rich in antioxidants and nutrients dampen inflammation and improve skin quality," she says. Dr. Weiser notes that studies have shown acne patients have higher oil production and lower antioxidant levels.
Washing your face is another tip Dr. Weiser has for combating acne. Check out our favorite cleansers below: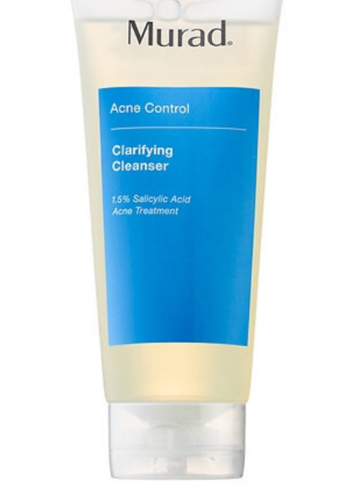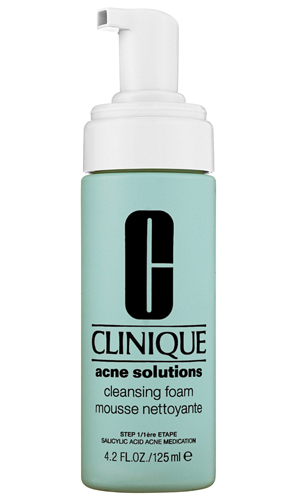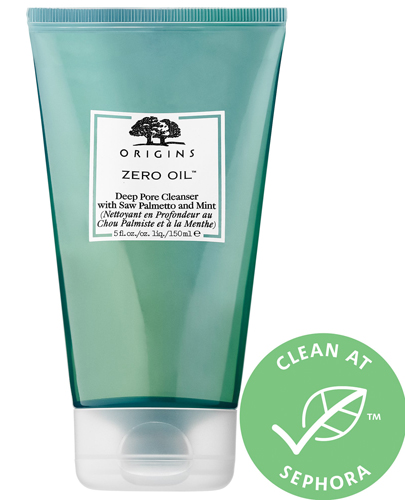 Origins Zero Oil™ Deep Pore Cleanser ($23.50)
Kora Organics Foaming Cleanser for Oily Combination Skin ($30)
Naturally Serious Major Moisture Gentle Cream Cleanser ($26)