For most of us, reaching for a cup of coffee is crucial to keeping us going throughout the day. With so much evidence proving the many antioxidants and health benefits a daily cup of java can bring, it's an even better choice.
But if you're looking to lose those last few stubborn pounds, enjoying your go-to caffeinated drink in the evening could be holding you back from your goals. In fact, having coffee at night can significantly impair your body's metabolism, making weight gain inevitable.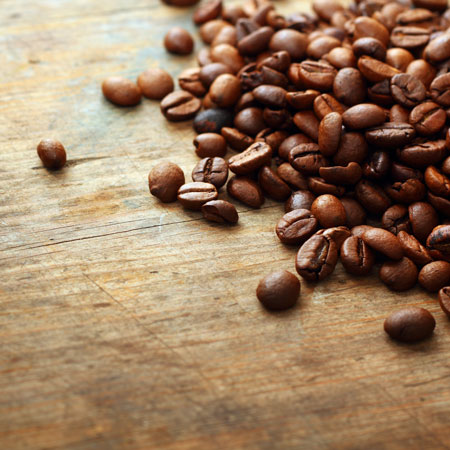 Shutterstock
READ MORE: The One Breakfast Food You Should Stop Having Because It Makes It Harder To Lose Stomach Fat, According To Nutritionists
The caffeine-boost of consuming coffee at night may be satsfying for catching up on Netflix binges or turning pages in your latest book, but it soon catches up to you and harms your sleeping patterns. Getting a quality night of sleep is crucial for maintaining a calorie-burning metabolism and a high-functioning body. When sleep suffers, your metabolism doesn't perform the way it should — often leading to weight gain.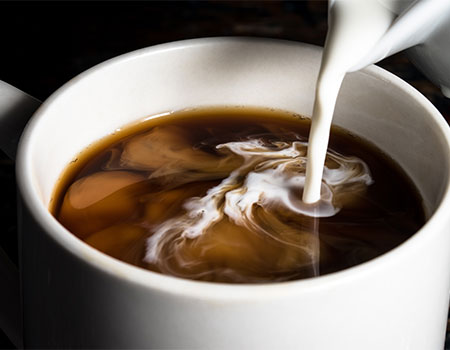 Shutterstock
READ MORE: The Drink You Should NEVER Have After 10 A.M. Because It Slows Your Metabolism
Not only will a nightly coffee cause you to toss and turn while counting sheep, but it can also seriously impair your mental health and eating habits. According to the experts at WebMD, getting the recommended amount of restful sleep each night is crucial in keeping the brain healthy and making good choices.

"Skimping on sleep sets your brain up to make bad decisions. It dulls activity in the brain's frontal lobe, the locus of decision-making and impulse control," according to WebMd.
This means the cycle of a coffee at night could impair your sleep, causing you to opt for less-than-healthy options the next day, which results in weight gain.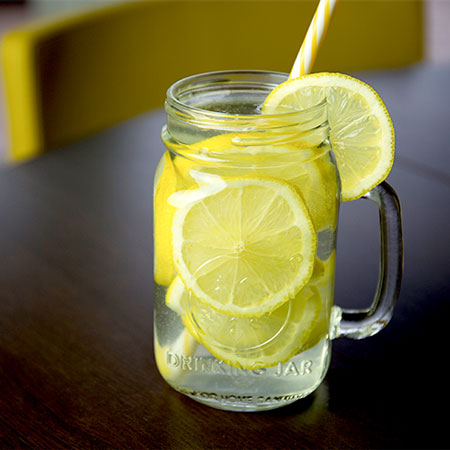 Shutterstock
READ MORE: 4 Carbs You Should Avoid Because They Slow Down Your Metabolism In The Morning
If you're looking to stay on track with your weight loss goals, it's best to opt for an alternative that doesn't work against you. Try reaching for detoxifying lemon water, which will keep you hydrated while ridding the body of unwanted toxins so it can function at its best.
Plus, the coffee always tastes sweeter in the morning.