Using the right products is so important at any age. After 30, our skincare needs begin to shift. Perhaps you've finally outgrown acne and no longer need to worry about breakouts. And you're likely starting to worry about wrinkles more, as the elastin starts to break down in our skin (it's a natural process that happens to all of us, no need to fret!).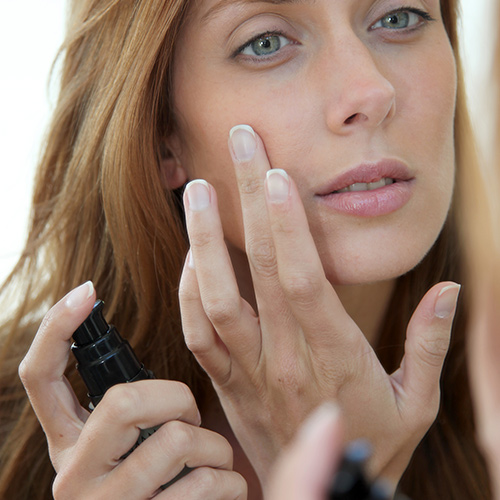 If you're over 30 and have started to think about your skincare products more than ever before, there are some caveats that come along with a diligent regime. Not every anti-aging product is created equal. Some actually do more harm than good! What are they?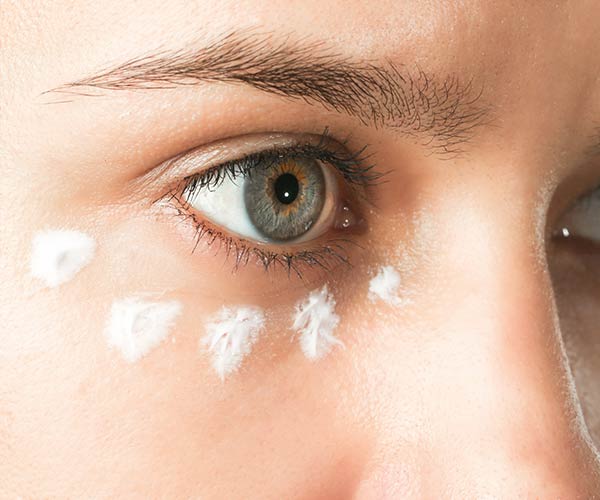 Dr. Debra Jaliman, board-certified NYC dermatologist, Assistant Professor of Dermatology Icahn School of Medicine at Mount Sinai and author of the book, "Skin Rules: Trade Secrets from a Top New York Dermatologist," (St. Martin's Press) tells SheFinds that mineral oil is one "anti-aging product" that every woman should avoid:
"You shouldn't use products with mineral oil," Dr. Jaliman tells us.

"Some people think that because it's an oil it will help really moisturize the skin and prevent wrinkles. On the contrary, it forms a layer over the skin that is known to clog pores. Your skin can become irritated and this can even lead to wrinkles."
Yikes! So, there you have it--the one skincare ingredient that you should never have as apart of an anti-aging routine. Don't forget to always check your labels.

READ MORE: The One Collagen Product Every Woman Over 30 Should Be Using For Younger Skin