While many may worship at the altar of the grande macchiato, double-shot, there's a new go-to energy-boosting beverage creating quite a buzz: matcha! According to the highly-Instagrammable matcha mecca, Cha Cha Matcha, matcha is a green powder milled from specially grown green tea leaves that delivers powerful caffeine and antioxidants. The powder is mixed with hot water and whisked with a bamboo brush to create a frothy beverage, both delicious and beneficial to your mental clarity.
READ MORE: The One Natural Ingredient You Should Be Using For Your Hair, Skin & Nails: Matcha
Shutterstock
The caffeine released from consuming matcha is described as being more controlled, rather than the anxious energy that can result from too many cups of coffee. Matcha contains a natural calming agent called L-Theanine, which provides a focused and calm energy to keep you from succumbing to the dreaded afternoon crash coffee drinkers know all too well. Not only will you get your caffeine fix, but the antioxidants in matcha can help to control blood sugar and aid in speeding up your metabolism.
READ MORE: Matcha Isn't Just Good For Your Health--It Works Wonders On Your Skin, Too
By swapping your morning coffee for matcha, you'll get focused energy that will carry you through the day! Whether you can take the time to craft a matcha latte each morning, or simply grab a matcha tea bag as you head out the door, incorporating matcha into your morning is sure to make a difference in your well-being and energy.

Need a clean caffeine fix to start your morning? Shop these matcha staples and get your green on: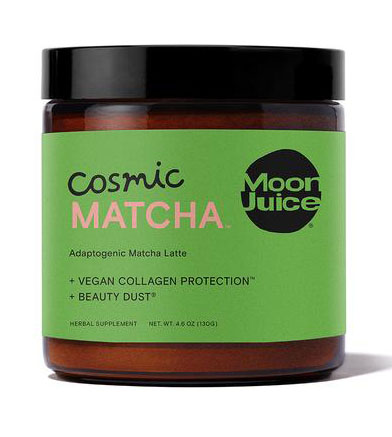 Moonjuice Cosmic Matcha ($40)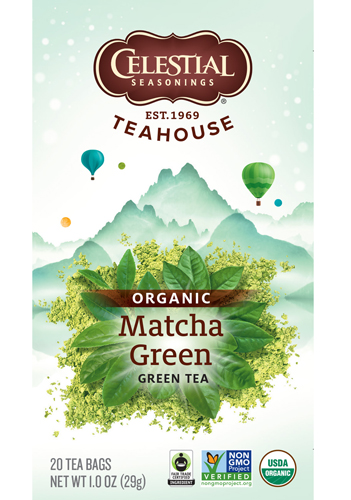 Celestial Seasonings Teahouse Organic Matcha Green ($4.39)
Ujido Japanese Matcha Green Tea ($11.99)
Pukka Supreme Matcha Green Tea Bags ($4.99)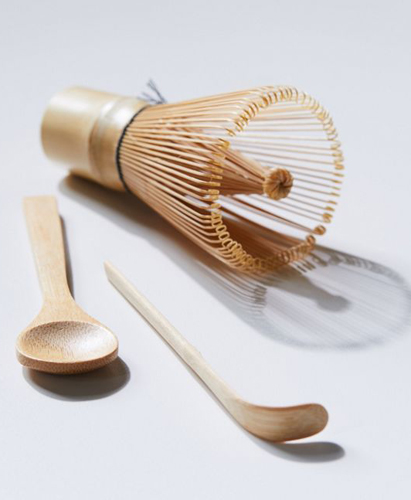 Matcha Tea Set ($15)
SheFinds receives commissions for purchases made through the links in this post.