Losing weight can only be done if you're eating the right foods and exercising regularly. But, even if those who are following the most intense diet and fitness routine can still plateau and need help kickstarting weight loss again.
In that case, it's time to start incorporating more vitamins, nutrients, and minerals into your diet to help boost your metabolism to burn calories. Sure you can take a supplement, but experts say that this fat-burning drink could also help do the trick–it's bone broth!
Shutterstock
"As you might guess, I'm a big fan of sipping bone broth to lose weight," says Kellyann Petrucci, MS, ND, author of Dr. Kellyann's Bone Broth Diet, and creator of the 30 Day Reset Program. "First of all, it's rich and filling, so it keeps those cravings under control. And second, it's loaded with nutrients that help reduce inflammation, which is the biggest cause of weight gain. So it packs a double punch when it comes to slimming power—and as a bonus, it's loaded with the building blocks of collagen, so it smoothes your skin as it takes off the pounds."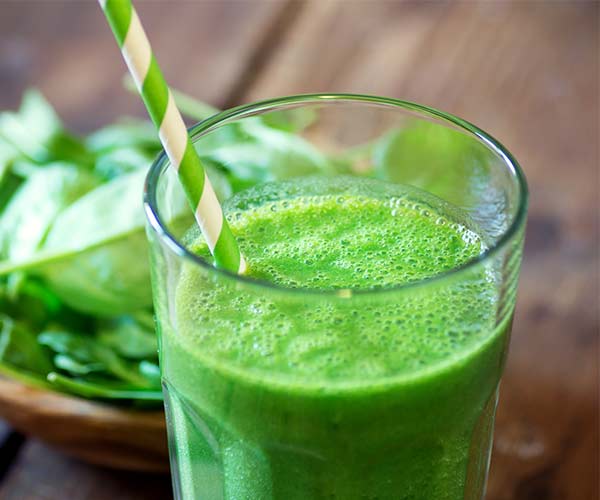 Shutterstock
If bone broth isn't really your speed, Esther Cohen, MS, RD, founder and director of the Seven Bowls School of Nutrition, Nourishment and Healing, recommends trying her favorite avocado smoothie to help shed some pounds. Avocados are loaded with fiber, protein, and antioxidants, making them the perfect ingredient to add to your smoothies.
"This rich, delicious smoothie is like pudding in a cup—and it actually supports weight loss," she tells Prevention. "Eating good fats improves metabolic function and helps to regulate blood sugars so we are less likely to overeat. Coconut milk contains a good saturated fat high in lauric acid, a unique lipid that is antibacterial and improves cholesterol and reduces abdominal fat."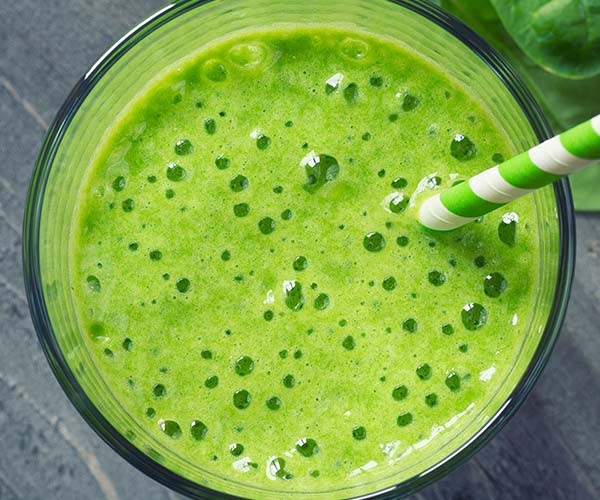 Shutterstock
Try this recipe from Cohen:
Bali Avocado Smoothie

(Serves 2)
2 ripe avocados
½ c coconut milk
1 c coconut water
Juice of 1 lime
1 c ice cubes
Sweeten with date palm sugar or honey, to taste