What you eat for breakfast can make or break your eating habits for the rest of the day. Start the morning off with a donut, and you're more likely to choose a cheeseburger for lunch over a salad. Start your morning on the right foot with this one high-fiber food that can also help you squeeze into your skinny jeans a little easier.
[Photos: Shutterstock]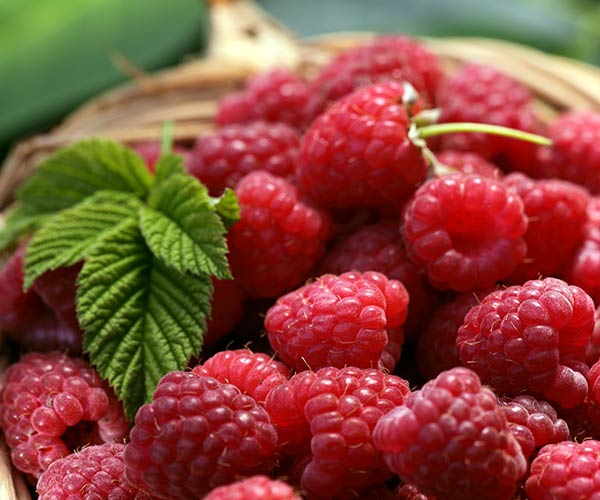 According to Colleen Doyle, MS, RD, 8 grams of raspberries gives you 32% of your daily fiber value AND they have twice as much fiber as blueberries and strawberries. Raspberries are also great sources of vitamins C and K. That's one nutrient-packed little fruit.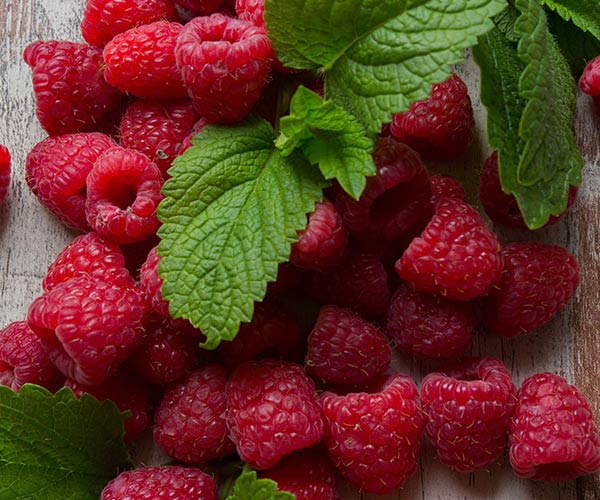 As if you needed any more convincing to add these powerful little berries to your breakfast regimen, Doyle says raspberries also help fight cancer. They have certain antioxidants that can help repair damaged cells within your body. Who knew raspberries could be so heroic?
According to Everyday Health, 18-50 year-old-women need an average of 25 grams of fiber per day. Fiber can help keep you full longer, but many people don't find the right balance of fiber intake every day. Eating too much fiber can actually make you feel crampy and constipated.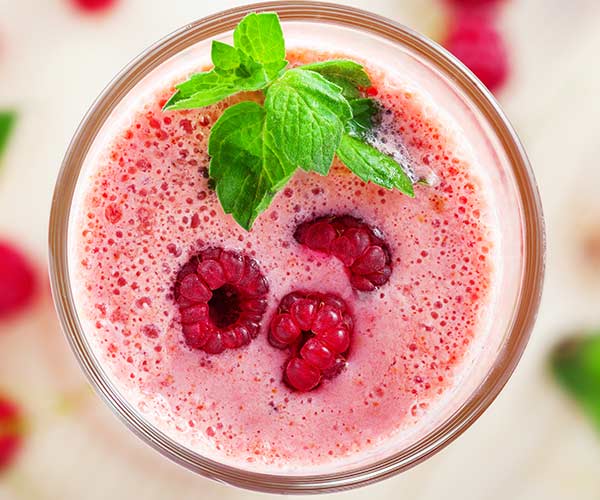 Toss some raspberries on top of your oatmeal or into a smoothe in the morning to help kick off your reccommended fiber intake and stay on the low calorie side of the breakfast spectrum. Everyday Health advises spreading your fiber intake throughout the day so you avoid feeling gassy. Yuck!