When it comes to your hair's health and wellbeing, it's not just what you put on your strands but what you put into your body that plays a factor. Thinning hair is more common than you might think, often caused by various genetic factors, but diet is also a crucial component that plays a role. The foods we consume are necessary for giving our strands the essential nutrients and vitamins needed to create healthy strong hair, but when a diet is lacking in these essentials, you could be doing serious harm to your hair's health.
READ MORE: The One Product Dermatologists Say You Should STOP Using Because It Makes Your Skin Sag Faster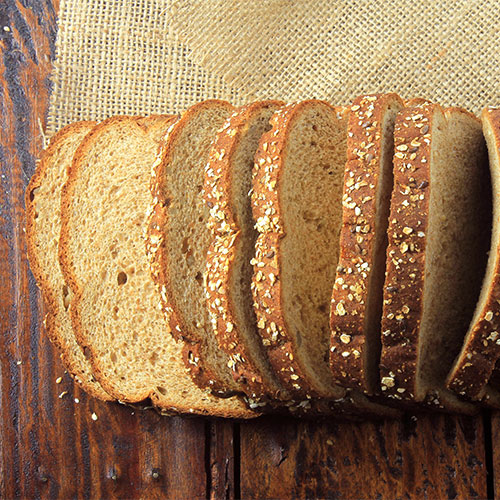 READ MORE: The One Food Dermatologists Say You Should STOP Eating Because It Makes Your Hair Weaker & Fall Out
More specifically, experts agree that it's best to avoid processed, starchy white bread if you're looking to combat hair loss and thinning. Since the body converts these over-processed starches into sugar, which is known to cause thinning hair. More so, starches are known to interfere with the body's ability to fight stress which can cause the body's immune system to breakdown and cell production to decrease, which both can cause hair loss.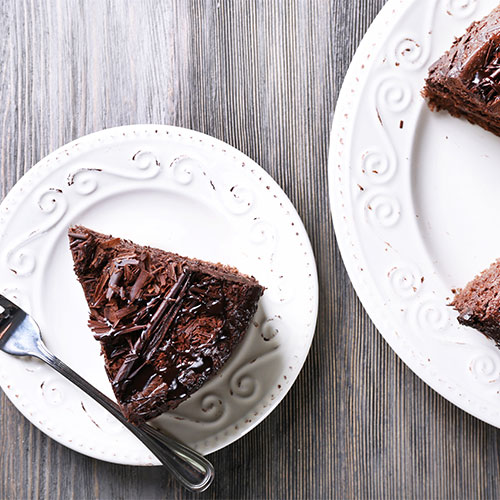 Shutterstock
READ MORE: The One Serum Dermatologists Swear by to Promote New Hair Growth
Not only do white bread and pasta lack in nutrients, but they're also low in protein, which is essential for healthy hair. "If you don't have enough protein, you can end up having hair that is dry and thinner. Protein is the building block for keratin," says Dr. Debra Wattenberg, a New York City dermatologist at NY Skin Rx.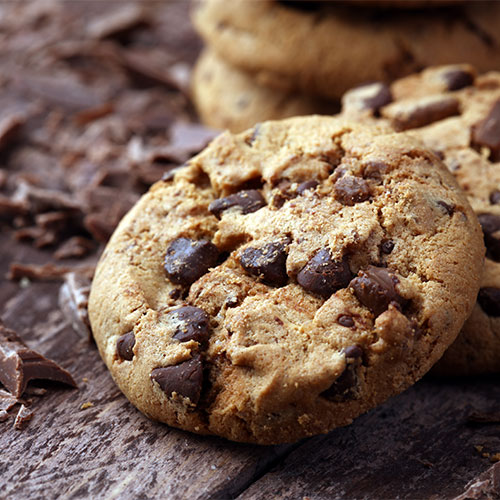 Shutterstock
Instead of loading up on nutrient-lacking starches and white bread, you can instead opt for a grain rich in complex carbohydrates and high fiber content. Your digestive system and overall diet will benefit from the switch, but of course, so will your hair. For even more help repairing your strands, be sure to load up on foods proven to prevent hair loss, like Omega-3 fatty acid-rich salmon, nutrient-packed spinach, and protein-filled beans to name just a few delicious options!