According to research from Cornell University, holiday weight gain is real. The average person will gain 1.3 pounds from October to New Years, researchers found. But the answer is not deprivation during this time. You can continue to eat and enjoy food; we wouldn't dream of taking your cherished holiday recipes away. There's one food combination that nutrition experts agree is healthiest for weight management.
"Always combine protein and produce," Nathalie W. Rhone, MS, RDN, CDN tells us.
As long as you develop your meal plans around this combination, you are setting yourself up for success, rather than failure, during the holidays.
Rhone suggested a few recipes to consider:
Vegetable omelet with avocado
Get your protein from the eggs and avocado, Rhone advises, and check off the "produce" by loading the middle with non-starchy vegetables!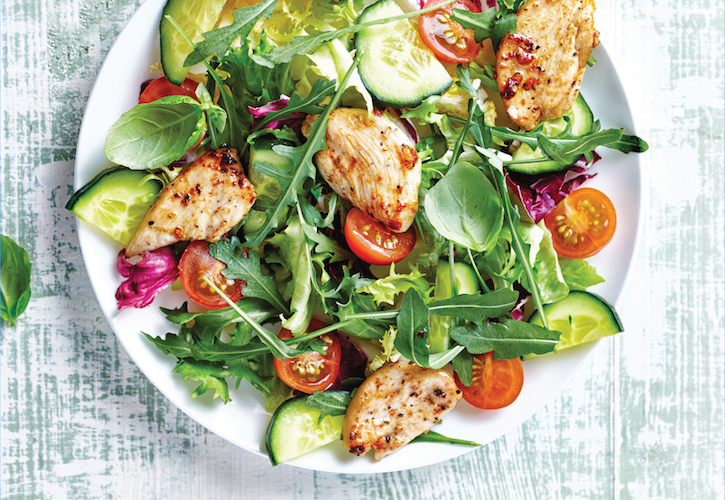 Roast chicken on top of a salad
Two cups of leafy greens along with a couple ounces of lean grilled chicken is a meal you can eat over and over throughout the holiday season.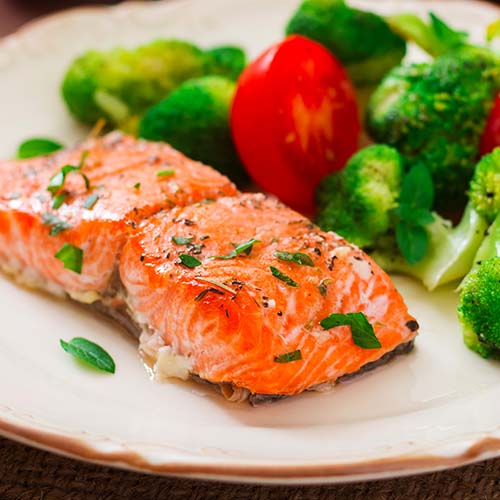 Grilled salmon with roasted veggies
Salmon is a protein-packed superfood that fills you up; eat along with a cup of roasted vegetables.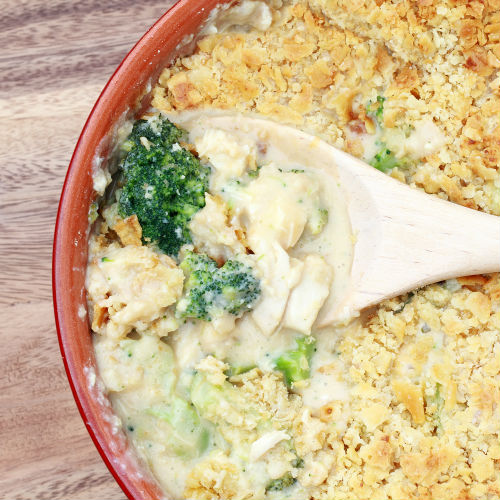 READ MORE: 5 Anti-Inflammatory Slow Cooker Recipes That Will Help You Get Rid Of Stubborn Belly Fat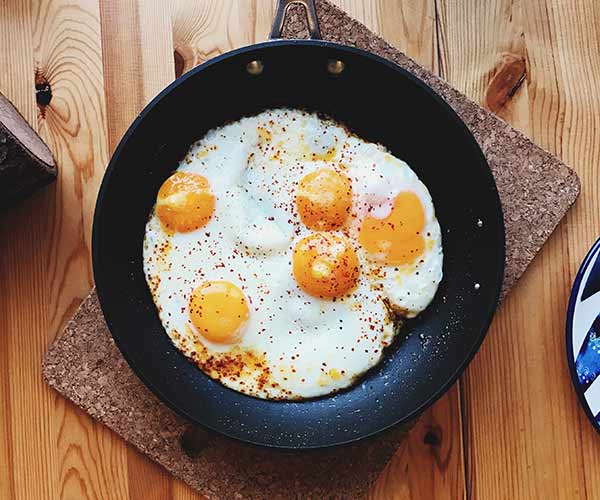 READ MORE: The One Ingredient You Should NEVER Add To Your Eggs Because It Causes Weight Gain