Exercising regularly is a no-brainer for keeping your body and skin healthy, but there are certain things you need to avoid after breaking a sweat to ensure that you're not canceling out your efforts. In fact, there's one popular post-gym food that skincare and fitness experts say should be avoided at all costs–it's smoothies!
Smoothies are a great way to get a healthy serving of nourishing and replenishing fruits, vegetables, and proteins, but that's only the case when you make it at home. Most gym goers pick up a smoothie on the way home from the working out and choose high-calorie, sugary options that aren't good for them at all.
"Sure, some smoothies are great for you after a workout: A protein-packed, fiber-filled machine can really boost your energy and help replenish some of the vitamins you need," NYC certified personal trainer and group fitness instructor Diana Mitrea tells Byrdie. "However, the majority of people are having the wrong kinds of smoothies. If you just burned about 300 calories in a spin class, having a 600-calorie berry smoothie is a problem."
All of that sugar is definitely not good for your skin as its best to avoid foods with a high glycemic index because they cause excess sebum production, which can then lead to oily skin and acne from clogged pores.
Check out some of our favorite products that will help unclog your pores and help you get a glowing, even complexion: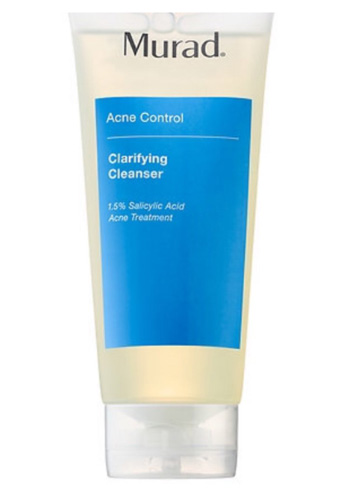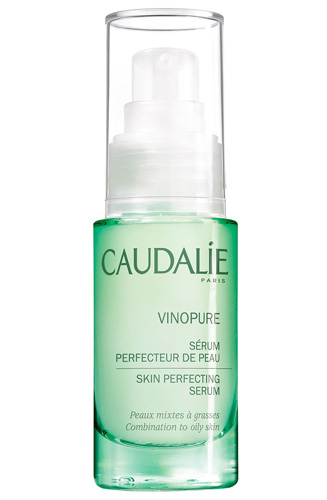 Caudalie Vinopure Natural Salicylic Acid Pore Minimizing Serum ($49)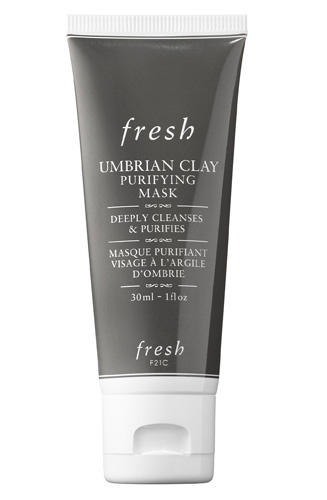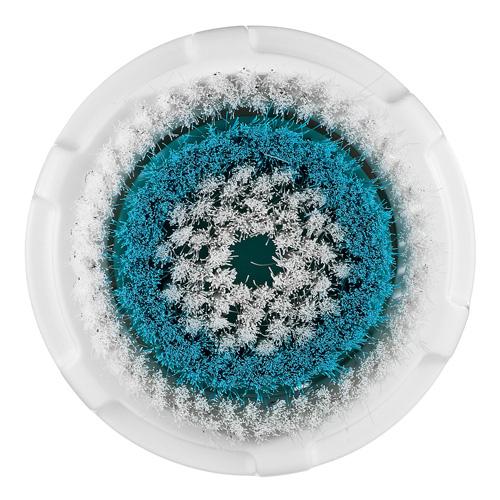 SheFinds receives commissions for purchases made through the links in this post.