Eggs are a great option for people looking for a simple, healthy breakfast. However, many people make the mistake of adding milk or cream to their scrambled eggs in the hope of getting that oh-so-perfect fluffy texture. Unfortunately, cream is high in saturated fat, which leads to higher cholesterol–making it a literal a recipe for disaster for people over 50. This habit could have a seriously negative impact on your health. Don't fret too much though–your scrambled eggs will actually taste better sans cream.
As always, you can eat almost anything in moderation, and cream is no exception. However, if you need a heavy pour of half-and-half in your coffee every morning (hey, no judgment), it's probably a good idea to skip the cream in the other half of your breakfast. As you age, cholesterol levels tend to increase as does your risk for heart disease, so, for people over 50, this is especially important.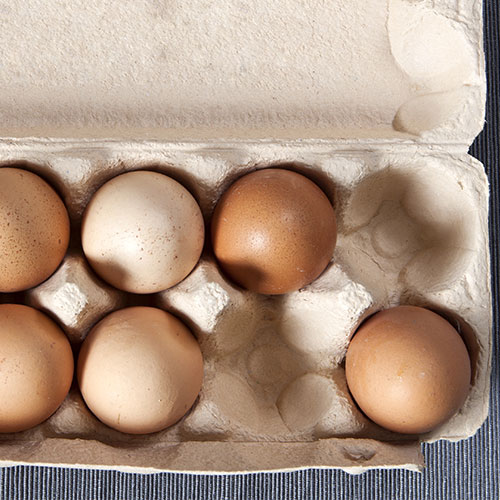 Shutterstock
According to Toby Amidor, a registered dietitian who spoke to Food Network, "It's true that saturated fat influences your cholesterol numbers more than the cholesterol you eat. Studies show that it's really the saturated fat found in foods like whole milk and dairy products... that have a bigger influence on raising your "bad" (LDL) cholesterol."
If it's been a while since you took a health class, we got you covered. LDL is nicknamed "bad cholesterol" because it leads to more plaque buildup in your arteries, increasing your risk of heart disease, heart attacks, and strokes. That being said, adding cream to your eggs could take a seemingly healthy breakfast in the opposite direction.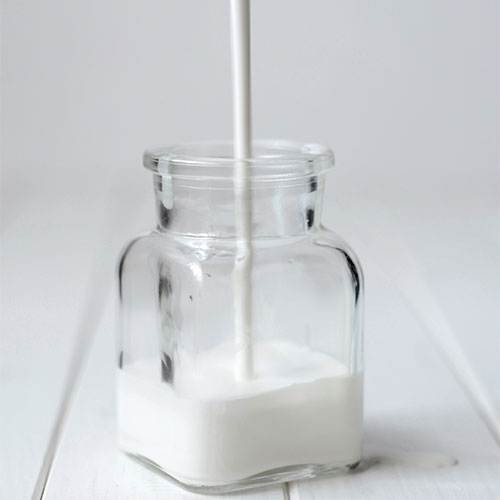 Shutterstock
WebMD explains the risk of high cholesterol: "Heart disease is one of the top causes of death in the U.S. One of its main risk factors is high cholesterol."
Staying away from ingredients like cream is one easy way to keep your LDL under control. These dietary measures are especially important for people over 50 due to their increased risk of heart disease.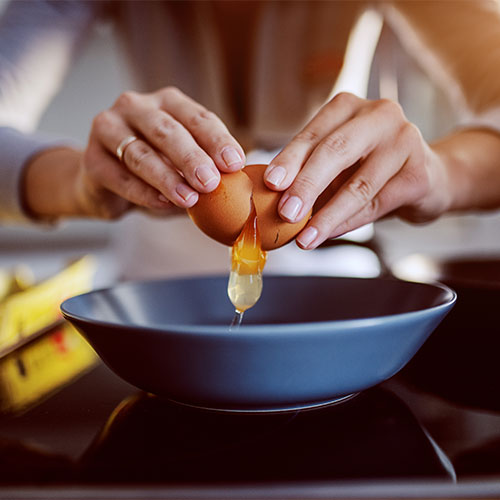 Shutterstock
Worried about saying goodbye to the creamy scrambled eggs you love so much? Don't stress!
According to Huffington Post, you should be skipping the cream anyway: "It may seem counterintuitive, but the addition of milk, cream or any other liquid for that matter, will actually make it more likely that your eggs will turn out dry. By thinning out the eggs, it's easier to overcook them. Most importantly, the milk dilutes the taste of the eggs. It also screws with the texture, leaving the eggs slightly rubbery--and no one wants rubbery eggs."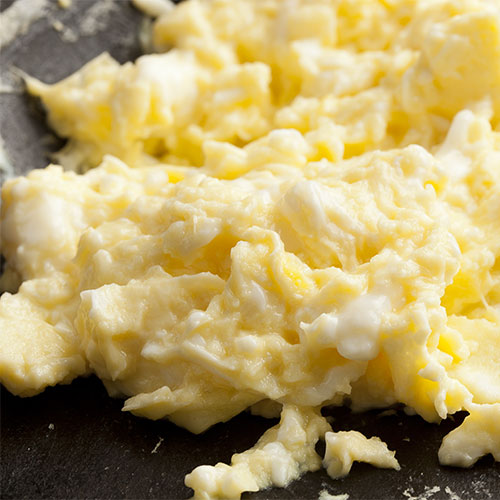 Shutterstock
To keep your healthy breakfast healthy, skip the cream. You'll be doing your cholesterol and your taste buds (and your waistline) a favor.