Eating healthy is way easier said than done. Even when you think you're making the "smart" choice of eating salad for lunch or yogurt for breakfast, you'll come across some article (probably in your Facebook feed) telling why the choice you just made is slowly killing you. OK maybe that was slightly dramatic, but I think you know the feeling.
[Photos: Shutterstock]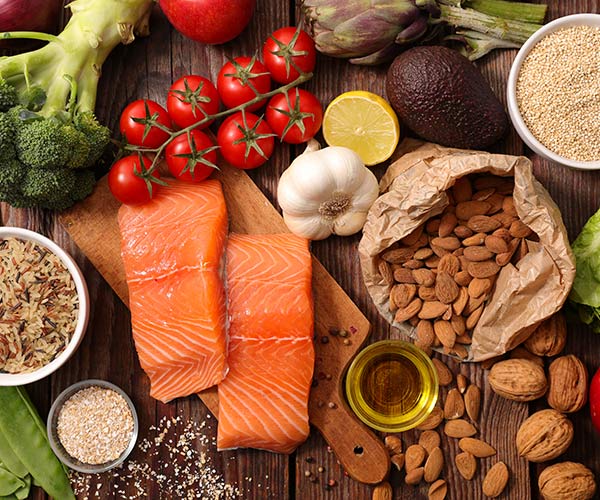 That's why we set out to find which single ingredient can be added to any meal and instantly up its health game.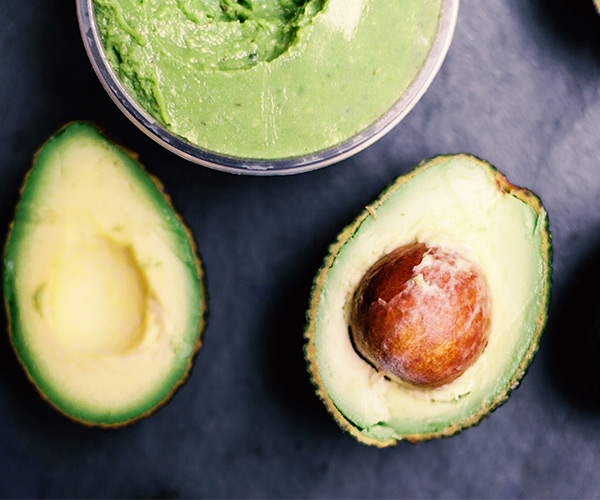 According to Jackie Arnett Elnahar, RD, avocados are the best ingredient. "They are nutrient dense with good sources of healthy fats, fiber and minerals like copper and vitamins like vitamin E. Due to their healthy fats, they also absorb nutrients better."
Yes! Another reason to eat more avocado. We'll take it!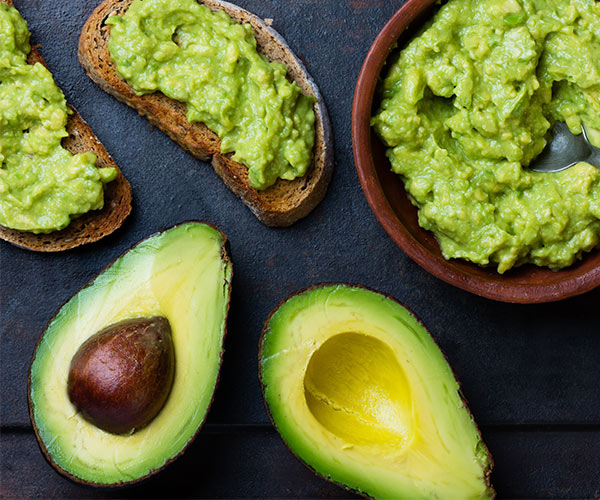 Jackie Newgent, RDN, culinary nutritionist and author of The All-Natural Diabetes Cookbook, agrees too and adds that avocados "can also play a beneficial role in curbing blood sugar spikes." Is there anything avocados can't do??
For more healthy eating tips, check out: what nutritionists buy at the grocery store and what to eat first thing in the morning to de-bloat.