Every anti-aging skincare routine is different depending on what your specific skin concerns are. But, dermatologists agree that you're only going to see the results you want if you're using products with the right ingredients for your skin.
There are so many amazing and powerful skincare products out there, but the most effective ones always contain the same ingredient: retinol.  This vitamin-A derivative practically erases fine lines, wrinkles, sun spots, dullness, and sagging skin by speeding up cell turnover. It also acts as a magnet to sweep away the dead cells that cause dullness while boosting collagen and elastin by stimulating cellular repair. Plus, it plays a big role in improving your skin's circulation because it increases blood vessel formation, which helps improve your complexion and deliver healthier-looking skin.
Seriously, retinol is so good that Jeffrey Dover, an associate clinical professor of dermatology at the Yale School of Medicine told Allure that it's "among the best anti-aging ingredients we have."
Need some new retinol products to add to your skincare routine? Here are some of the best, dermatologist-recommended products that will help you get that glowing, youthful skin you've been dreaming of: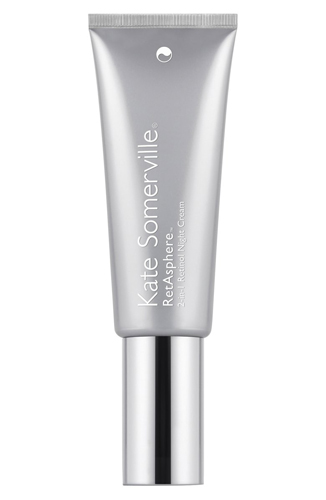 Kate Somerville RetAsphere 2-in-1 Retinol Night Cream ($85)
This versatile night cream is designed to gently infuse pure retinol to the skin to help diminish the appearance of wrinkles and even out skin texture and tone. It also works to improve firmness and elasticity while delivering bio-derived hyaluronic acid for sustained hydration.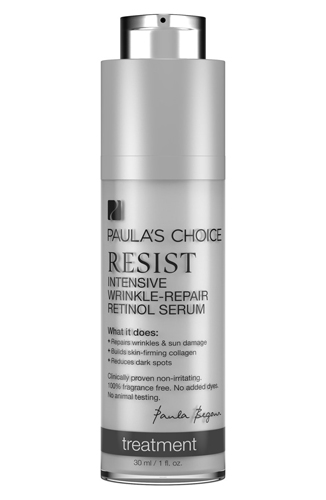 Paula's Choice Resist Intensive Wrinkle-Repair Retinol Serum ($42)
This serum contains a unique blend of highly-stabilized retinol, vitamin-derived antioxidants, and soothing anti-aging plant extracts to improve the appearance of wrinkles while firming the skin and dramatically improving skin tone and texture.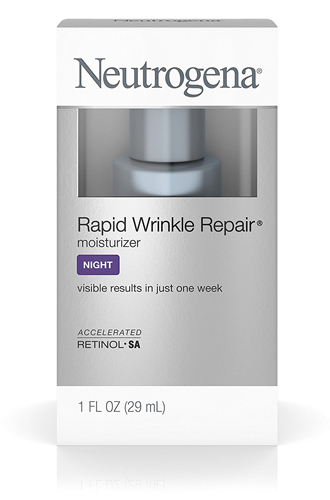 Neutrogena Rapid Wrinkle Repair Moisturizer ($16.44)
This moisturizer is clinically proven to reduce the look of fine lines, wrinkles, crow's feet, and age spots using Retinol SA, Glucose Complex, and hyaluronic acid. Expect to see visible results in as little as one week!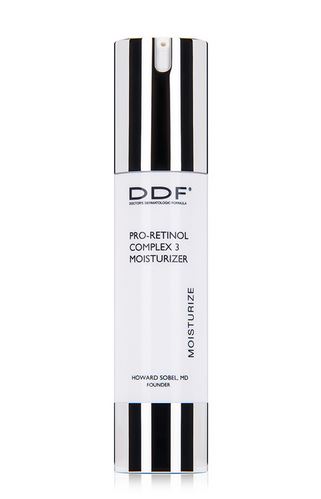 DDF Pro-Retinol Complex 3 Moisturizer ($65)
This anti-aging moisturizer delivers a healthy dose of retinol, vitamins C and B3 to restore your skin's natural glow and blur the look of wrinkles and fine lines. It also evens skin tone to deliver a smoother, more revitalized look.
SheFinds receives commissions for purchases made through the links in this post.