Eggs are one of the healthiest foods you can enjoy for breakfast — they're low in calories, fat, and carbs, and a powerhouse when it comes to protein, vitamins, and minerals. But, unless you are eating your eggs in the simplest way possible (poached or soft or hard-boiled), you may be mixing them with ingredients that are taking their health benefits down a notch.
This is the one ingredient you should never add to your eggs because it causes stomach rolls.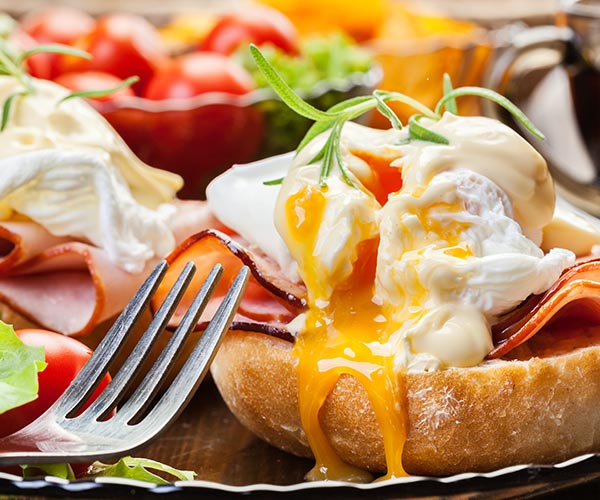 Shutterstock
When you whip up a plate of scrambled eggs or a delicious frittata, a cooking fat is required to prevent eggs from sticking to your pan. But this little factor is one that can contribute more calories and unhealthy fat to your meal than necessary. And this one fat source is among the worst if you are concerned about gaining weight and fat around your midsection.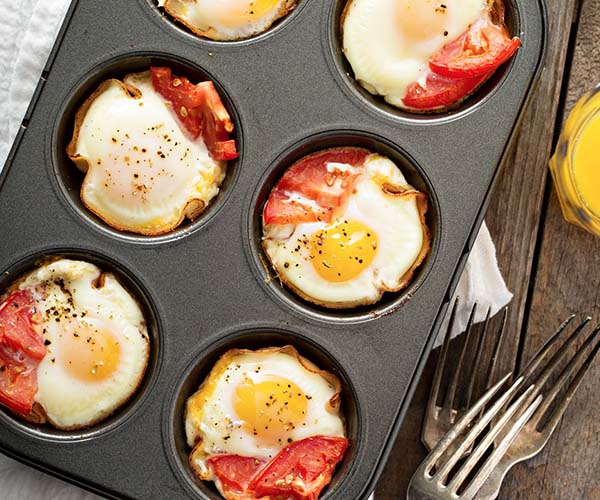 Shutterstock
Margarine

The butter versus margarine debate has been waging for years. And your choice needn't solely be a matter of taste preference — because, as it turns out, many brands of margarine have one very unhealthy component: trans fat.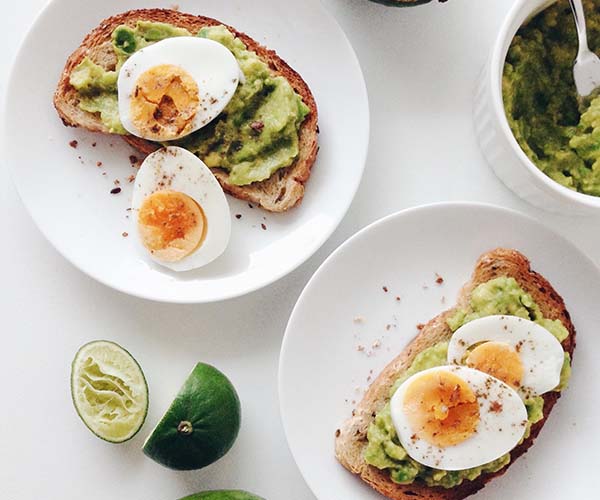 Shutterstock
Before you spread margarine on your pan and crack a few eggs into it, remember that the trans fat found in some brands of margarine (usually stick margarines over softer margarines that come in tubs) is linked to both visceral fat around the midsection and a slew of health risks.

"Trans fat, like saturated fat, increases blood cholesterol levels and the risk of heart disease," Katherine Zeratsky, R.D., L.D. told Mayo Clinic. "In addition, trans fat lowers high-density lipoprotein (HDL), or "good," cholesterol levels."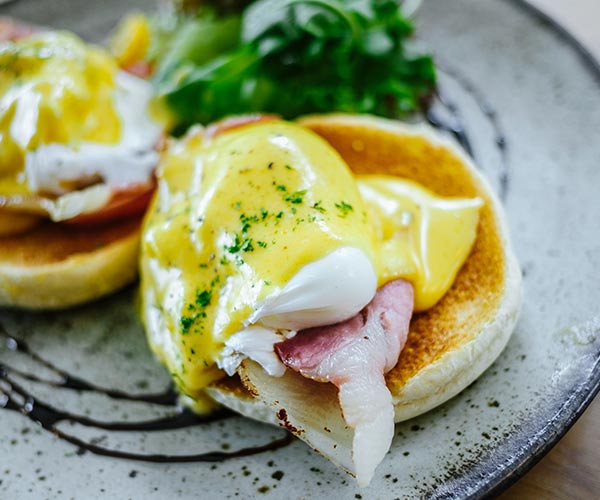 Shutterstock
Visceral fat is fat stored deep inside of the belly. It can actually make you more likely to have a heart attack and stroke, and it makes it difficult for your body to use its own insulin, according to Johns Hopkins University. Saturated fats in foods like margarine (and butter) are some of the biggest culprits that contribute to visceral fat.
Shutterstock
To help prevent and burn stubborn belly fat, Johns Hopkins suggests maintaining a healthy, well-balanced diet with plenty of fruits, veggies, and protein sources (like eggs!) and including both cardio and strength training in your exercise regimen.

And, when it comes to the butter/margarine debate, the university provides the following advice: "To lower your intake of these fats, stick with low-fat milk and yogurt; lean cuts of meat and poultry, without the skin; heart-healthy margarines; and 'good' fats like olive, canola and safflower oils."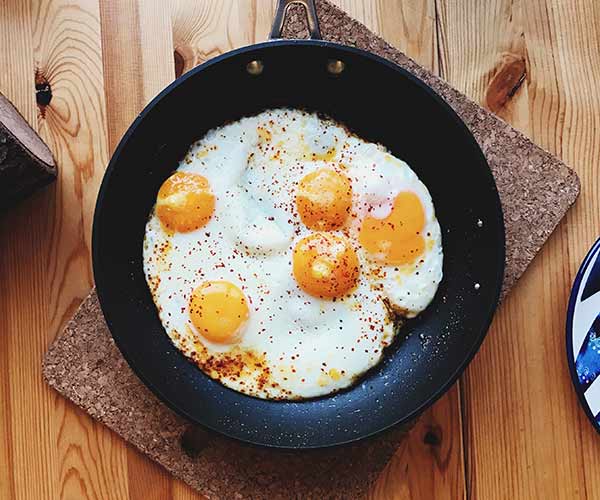 Shutterstock

If you love the taste of margarine in your eggs, make sure you read labels carefully and avoid brands that contain partially hydrogenated oils (a.k.a. trans fat). Or skip butter and margarine altogether and add a tablespoon of heart-healthy olive oil to your pan for a Mediterranean take on your classic eggs breakfast.