It's no secret that choosing the best ingredients to include in your daily meals can be a difficult task, especially when you're trying to lose weight. Even your go-to supposedly "healthy" meals can actually contain ingredients that may not be so ideal for weight loss success. Yes, that's right–that even includes your favorite go-to morning protein shake. While there are many ingredients that are beneficial to add to shakes, there are also some that you should avoid if you're trying to shed pounds.
In fact, there's one specific ingredient you should never put in your shakes because it causes weight gain. Of course most ingredients are okay to consume in moderation, and this one shake ingredient is no exception. Let's dive into the one ingredient you should be wary of when whipping up your protein shakes.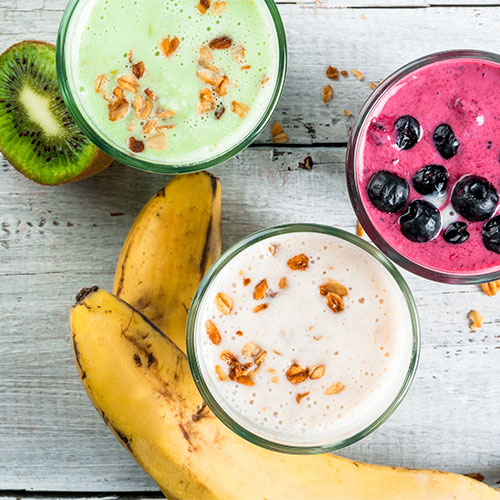 Shutterstock
Say it ain't so---peanut butter can cause weight gain when too much of it is consumed. Peanut butter is high in both fat and calories, which is something you should avoid when you can't get those work outs in during a very busy day.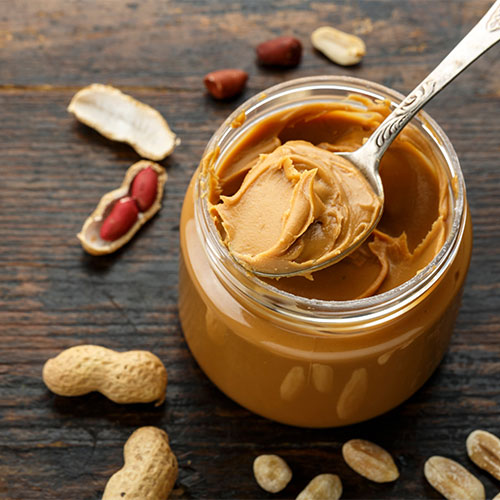 Shutterstock
In an interview with PopSugar, Amanda Nighbert, RD, said that peanut butter can sabotage weight loss efforts if you eat too much. "Keeping your portions in check is very important with peanut butter. It is so easy to over serve," Nighbert said. "Those two tablespoons will run you about 175 to 200 calories and 12 to 18 grams of fat."
However, let's not forget that peanut butter is indeed nutritional when eaten in moderation. Peanut butter has lots of protein, fiber, and beneficial vitamins and nutrients. If you're looking for a similar peanut butter substitute to add to protein shakes then look no other ingredient than almond butter.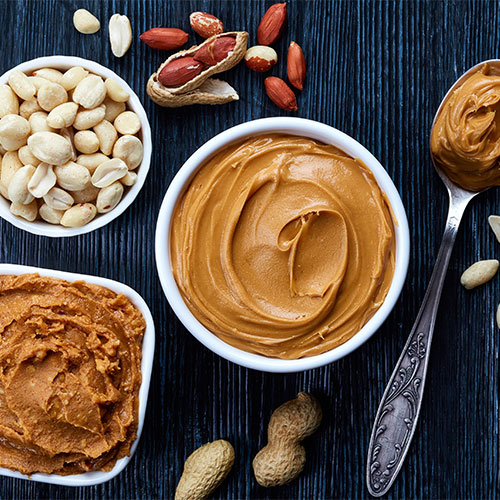 Shutterstock
According to Healthline, almond butter is slightly healthier than peanut butter due to the fact that it has more vitamins, minerals, and fiber. However, trusted peanut butter still has more protein than almond butter.
Give or take both nut butter ingredients are fine to add to protein shakes when done so in moderation. The most important thing to remember is that creamy delicious peanut butter can risk weight loss success if you go overboard with it, which as we all know isn't hard to do.