A native app is one that has been developed for that particular device. So, for example, native Apple app are the ones like Mail, Stocks, Compass, Calculator, Watch, Weather, etc. that were developed for iOS devices and often come pre-installed.
Native apps are optimized for how they interact with that device, are written for that specific platform and take advantage of operating system features. They are often typically more efficient when it comes to battery usage.
"The native apps of iOS are the best option to get a better performance of the battery of your devices," Sophie Miles of CalculatorBuddy.com tells us.
But, as with anything in life, some perform better than others. What's the one native Apple app that's making your battery die SO quickly?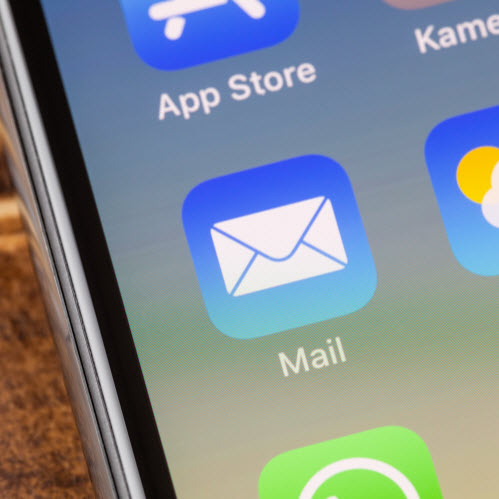 Mail
"Mail will ruin your battery life if your iPhone is fetching new messages from several accounts too frequently," Kelly Wilkerson, Co-Founder of deciphertools.com tells us. "Open the Settings app and go to Passwords & Accounts > Fetch New Data. If you have a few accounts that say "Fetch" on the right side of the list, consider setting the fetch frequency to a different choice than every 15 minutes. The tradeoff for this choice is that you won't get notifications about emails as often as you used to, since Mail will be checking for new messages in the background less often."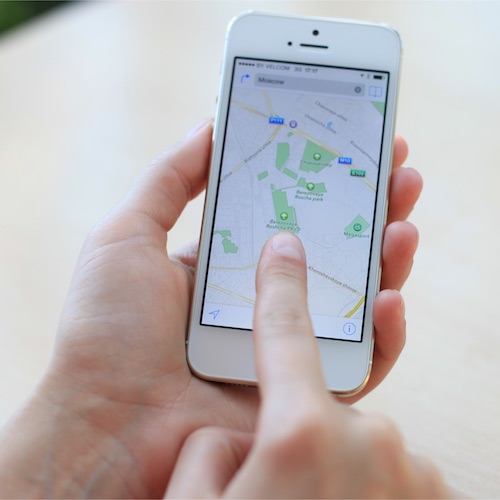 Maps
"Many people don't realize that the GPS location service within apps can drain your battery," Liz Hamilton, Director of People & Customers at Mobile Klinik tells us. "If you want your battery to last longer, turn off your GPS by going to Settings > Privacy > Locations Services and then select the appropriate setting to disable the function, until you can recharge your battery."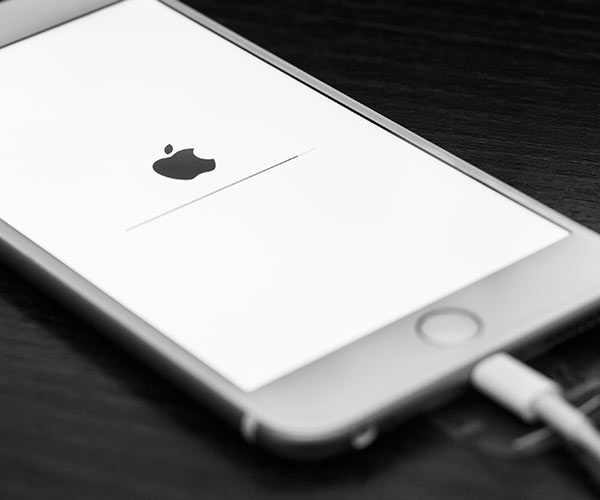 READ MORE: The Scary Mistake You Keep Making When Updating Your iPhone