The best way to burn fat, including the most stubborn fat of all — around your belly — is not by focusing on every food and drink you should cut out of your diet, but by shining a spotlight on the best ingredients that can help.
When you're making your weekly meal plan, don't forget about beverages. The right drinks can have an impact on your metabolism and weight loss goals.
This is the one metabolism-boosting drink that basically blasts belly fat, according to nutritionists.
Shutterstock
When you wake up in the morning, your body is more or less empty, and you're ready to start the day with nutritious foods, starting off with a beverage that boosts your metabolism is a great idea.

You can always have a cup of coffee and rely on its caffeine for a jolt of energy. But opting for water instead and building a better drink from there is an even better idea.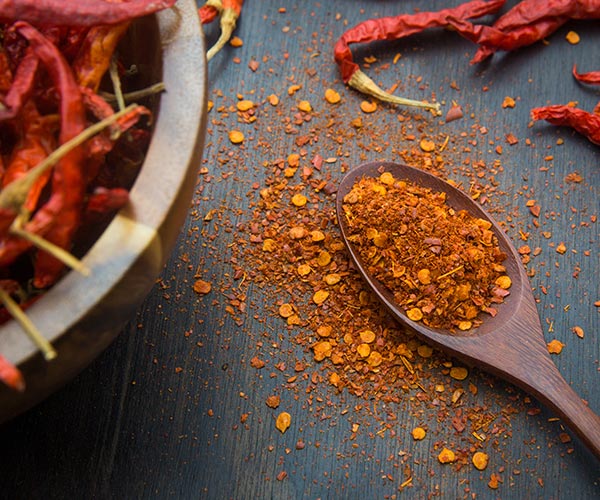 Shutterstock
Adding cayenne pepper to a warm glass of water with lemon is one of the best ways to kickstart your metabolism and boost your body's ability burn fat. According to studies, capsaicin found in spicy foods like cayenne trigger a process in the body called thermogenesis, which means the body heats up and then burns more calories as a result of this extra energy expenditure.
Shutterstock
Lemons add anti-inflammatory benefits and immune-boosting vitamin C. They improve digestive health and are excellent for your skin, as well.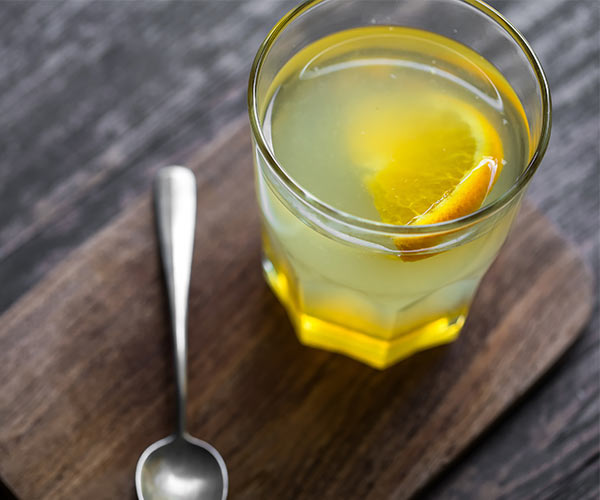 Shutterstock
Ready to whip up your own easy cayenne lemon water? You can make this drink warm or cold, depending on your preference. And the addition of Stevia will sweeten things up if you aren't a fan of bitter or too-spicy flavors.

Gather the following ingredients and you're ready to go:

Lemons
Cayenne pepper
Water
Stevia (optional)