As we age, it can become more difficult to lose the stubborn belly fat that seems to relentlessly hang on around our midsection. Even if you're keeping a well-balanced diet, fueling your body with nutrients, and getting enough exercise it can still prove to be quite the battle.
While you should already be swapping out diet choices to eliminate added sugar and processed foods, an easy way to fill in any nutritional gaps in your diet is by incorporating a metabolism-boosting vitamin into your daily routine.
This is the one vitamin you should start taking before breakfast to shrink your waistline over 40 and boost your metabolism.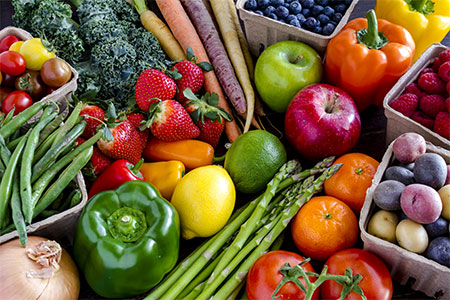 Shutterstock
While most people get enough B vitamins from their daily food intake, various factors including age, genetics, and pregnancy all influence the body's need for optimal vitamin B levels.
By starting your morning off by taking a vitamin B supplement, you'll ensure your body is getting the crucial nutrients it needs to boost your metabolism and function at its best. Opting for a B-complex vitamin is even better, as they contain all eight B vitamins conveniently packed into one pill.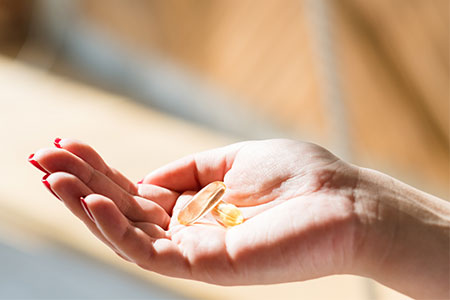 Shutterstock
Aside from evidence supporting it can aid in reducing stress and symptoms of anxiety and depression while improving overall mood, B-complex vitamins play an essential role in energy metabolism. The main function of a B-complex vitamin is to aid in your body's ability to metabolize carbohydrates, proteins, and fats as fuel for energy. A deficiency in the waistline-trimming vitamin will cause the body to instead, store these nutrients as fat instead of using them to power its calorie-burning system.
If you're wanting to lose a few stubborn inches then incorporating a B-complex vitamin into your morning routine is a must.
Keep scrolling to shop two of our favorite B-complex blends sure to give your metabolism a nutrient-packed jump start: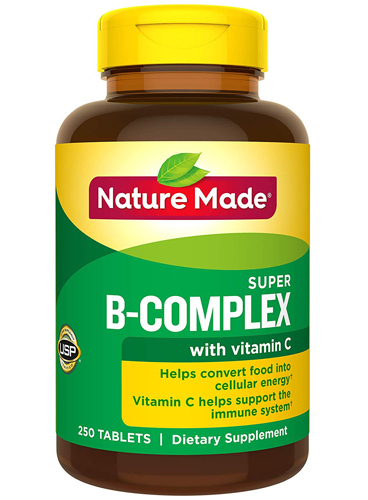 Nature Made Super B Complex Vitamin C Tablets ($22)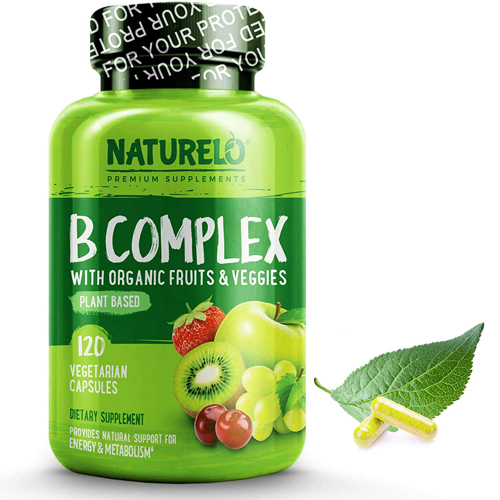 SheFinds receives commissions for purchases made through the links in this post.