Aside from dropping your iPhone to the ground (without covering it in a case), there is little you can do to cause much lasting damage to your iPhone.
Your device is, for the most part, set up to provide a continuous source of information, entertainment, and connection to the outside world. But there may be steps you're taking that you actually think are good for your phone that turn out to be damaging to your iPhone battery.
This is the one mistake every iPhone user should stop making, according to a tech expert.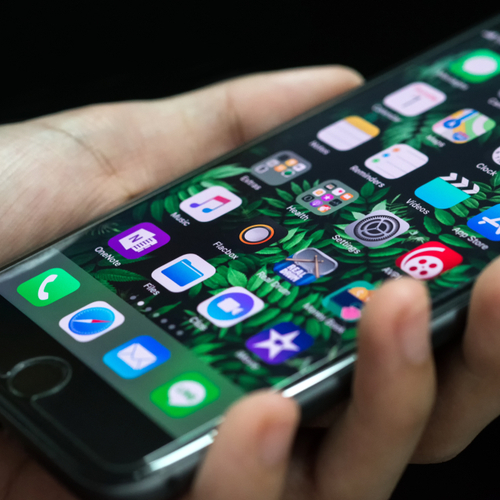 Shutterstock
When you start your day, it's comforting to see your iPhone charged up to 100 percent and ready for every task required of it. So, naturally, you may believe it best to charge your phone overnight so that it doesn't lose even a tiny percentage of that battery power.

But charging your phone throughout the night is actually one of the worst mistakes you can make as an iPhone user.
Shutterstock
Your iPhone has a lithium-ion battery that charges faster than most batteries and, unfortunately, also loses its charge faster the more you use and demand of it.

Even if you notice your phone has dropped to 30 percent at night and you want to rush and charge it to 100 percent, doing so (and keeping it going even after it has reached 100 percent) won't necessarily destroy your battery. Smart phones are equipped with built-in protection chips that prevent them from charging too much, overheating, or exploding (or any other myth you might have heard could happen).

But that doesn't mean it's a good idea to charge your phone while you sleep.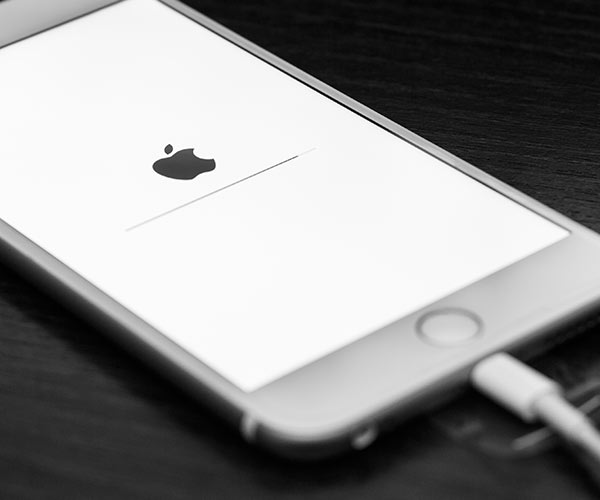 Shutterstock
Even after your device has reached 100 percent, the charger continues to deliver what is known as a "trickle charge," according to Time.

"So your phone is constantly being bounced between a full charge and a bit below a full charge. These trickle charges can lead to higher ambient temperatures for your phone, which can reduce capacity over time," reports Time.
Shutterstock
Bottom line: it's a mistake to continually charge a lithium-ion battery.

"Li-ion does not need to be fully charged as is the case with lead acid, nor is it desirable to do so," reports Battery University. "In fact, it is better not to fully charge because a high voltage stresses the battery."

Play it safe, and keep your iPhone battery working for longer, by charging your phone periodically throughout the day and keeping it in the battery sweet spot of anywhere between 40 to 80 percent charged.