Have you ever wondered which of your skincare products is the most important? We spoke to dermatologist Dr. Marina Peredo and she told us that there's one product you need to put on your skin every morning. This product is crucial for maintaining young-looking, smooth skin.
[Photos: Pretty Little Fawn]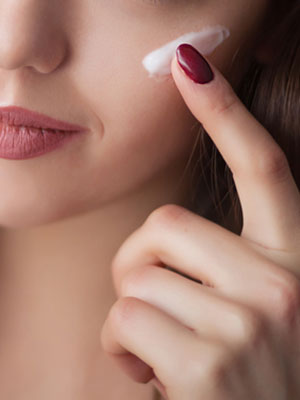 According to Dr. Peredo, sun protection is the one product that is a must have every single day. She comments, "UVA/UVB rays are directly linked to premature aging. The energy from these rays is responsible for uneven texture, pigmentation, skin roughness, and the break down of collagen and elastin which leads to lines and wrinkles."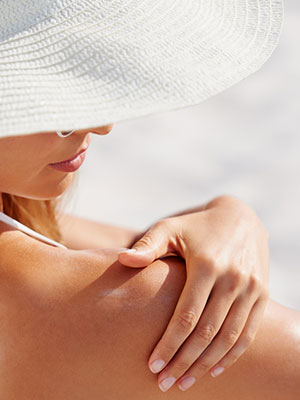 It turns out that you need to apply sunscreen even if you're not directly in the sun all day. Dr. Peredo explains, "Commuting to and from work in a car can cause hyper pigmentation on the left side of the face. It is important to re-apply sunscreen throughout the day. My favorite type of sunscreen for touch ups are the mineral powders which do double duty as a mattifying powder as well."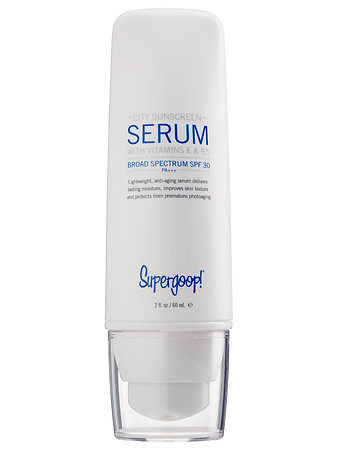 Don't think that the SPF in your makeup is enough coverage. According to Dr. Peredo, "If the SPF is under 30, it is certainly not enough. More often than not, we don't apply enough make up to get the right SPF coverage." SPF 30 is ideal for daily sun protection.
We recommend the Supergoop! City Sunscreen Serum SPF 30 ($42). It's great for everyday SPF coverage. Click to see a few of our other favorite SPF products.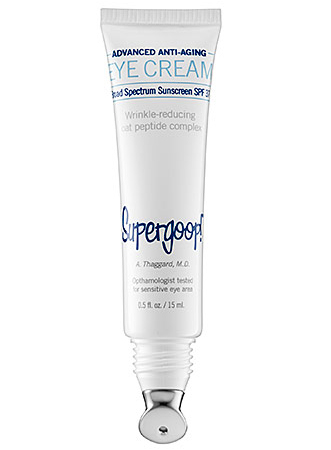 Advanced Anti-Aging Eye Cream Broad Spectrum Sunscreen SPF 37 ($32)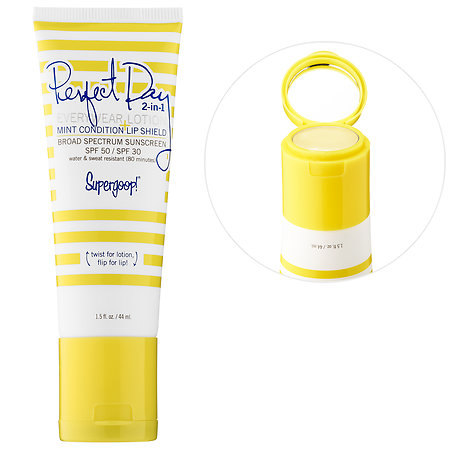 Supergoop! Perfect Day 2-in-1 Everywear Lotion SPF 50 ($19)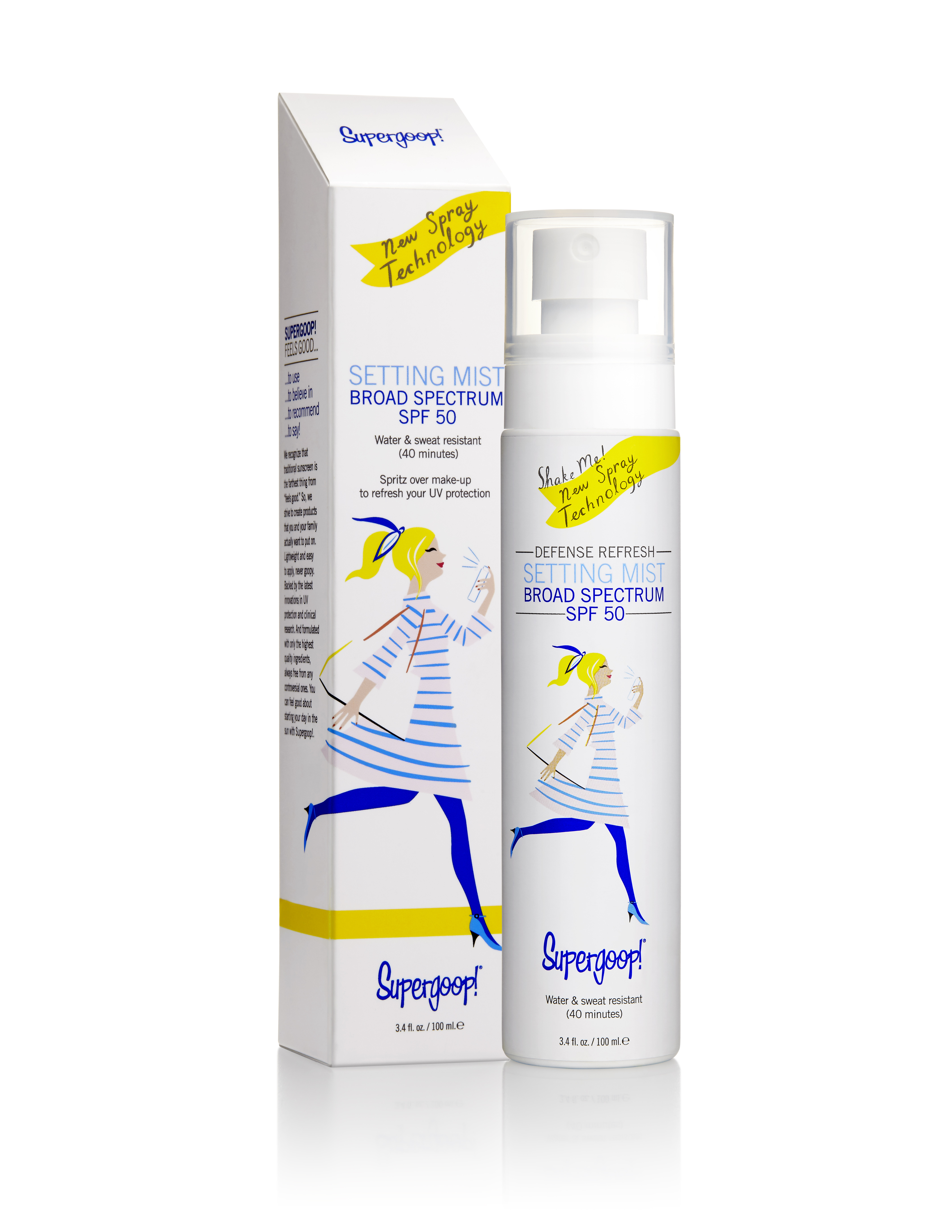 Supergoop! Defense Refresh Setting Mist SPF 50 ($28)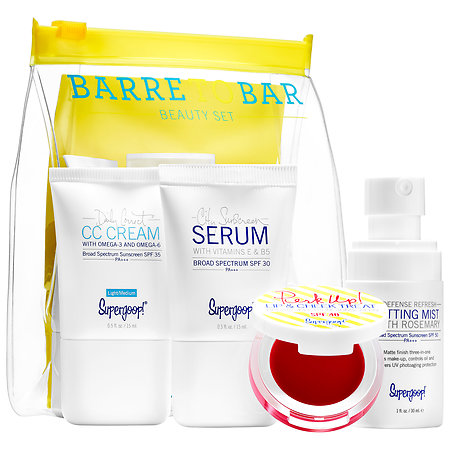 Supergoop! Barre to Bar Beauty Set ($25)
SheFinds receives commissions for purchases made through the links in this post.