Amazon Prime Day brought us so many amazing deals this year. The annual mega sale gave Amazon Prime members access to over 1,000 discounted online products from various categories, but it seems that everyone's focus was on their beauty and skincare deals. In fact, shoppers had their eyes on one product in particular: The Clarisonic Mia 2 Sonic Cleansing Brush. The popular skincare device was 35% off during Prime Day and became one of the most shopped items of sale—most Amazon Prime members said that it was the best Amazon Prime Day beauty deal of the entire sale!
Clarisonic Mia 2 Sonic Cleansing Brush ($169) 
For those of you who aren't familiar with the Clarisonic Mia 2 Sonic Cleansing Brush, it's a convenient and effective product that helps remove makeup, dirt, oil, and sweat. It's spinning facial brush is actually proven to clean your skin and penetrate pores deeper by up to 6 times better than traditional cleansing methods alone! 96% of women experienced smoother, softer and healthier-looking skin after using the product!
The brush has two automatic speed settings: Speed 1 for sensitive or delicate skin days and Speed 2 for daily cleansing. Its gentle spinning and rotating brushes do not disrupt the skin barrier like strong exfoliants and have been created to help combat different concerns such as acne, dullness, dryness, and combination skin.
"I never leave reviews on things, but this product deserves one. For 7 years, I have been using this cleaning brush (I actually have an older model, the discontinued Clarisonic MD, but basically the same thing), and it has made all the difference in keeping away acne and keeping my skin feeling clean and looking soft and exfoliated." – K.P.
"My facialist recommended this! It really takes care of all of the dead skin, black heads, etc. Works great!" – S. Milloy
"I got this a couple of months ago after ending frustrated with continuous hormonal acne that started after I had my kiddo two years ago. I've tried various products to no avail. Decided to give this a shot as a last resort before seeing a dermatologist and possibly being prescribed medication. Luckily I noticed an immediate improvement in my skin – smoother and the hormonal cystic acne on my jawline went away. I use this daily in the evening with my gentle and inexpensive Cerave cleanser." – Telos
Electric Vibrating Sonic Facial and Body Cleansing Brush ($29.99)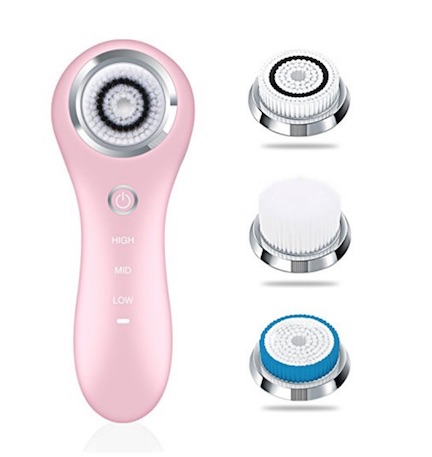 Hangsun Electric Face Brush ($59.99)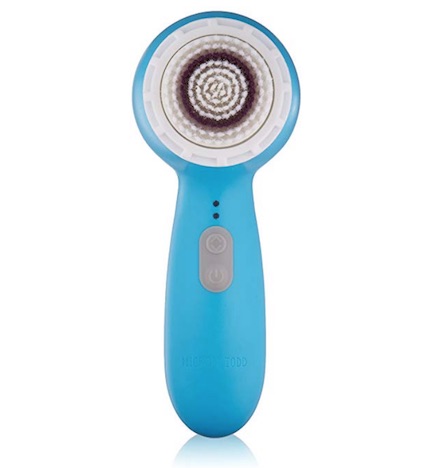 Michael Todd Soniclear Petite Antimicrobial Facial Cleansing Brush System ($89)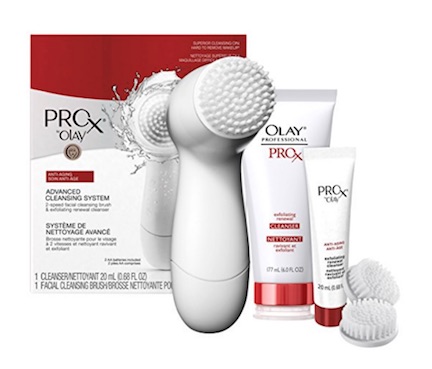 Olay ProX Advanced Cleansing System ($24.99)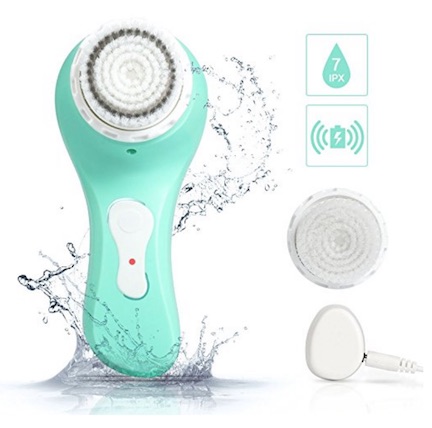 Sonic Facial Brush ($26.99)
SheFinds receives commissions for purchases made through the links in this post.