As minimal as your skincare routine might be, you definitely have one. And now it's about to be blown up because apparently, you shouldn't be using the most basic skincare product.
[Photos: Shutterstock]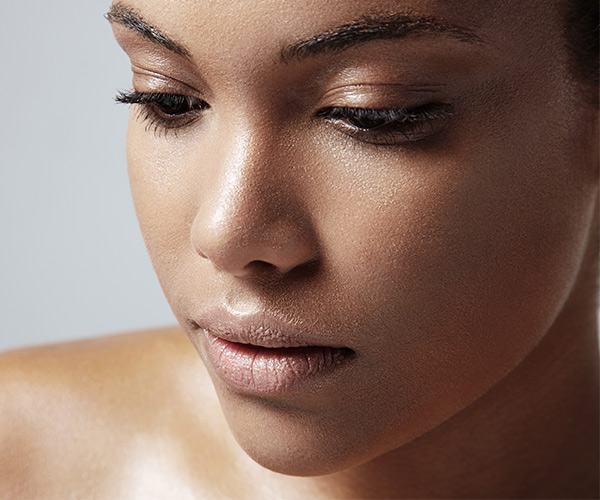 That's right, the product that your dermatologist, mom, older siblings, anyone with a mouth have recommended to you since the beginning of time can actually be ruining your skin. Any guesses as to what it is??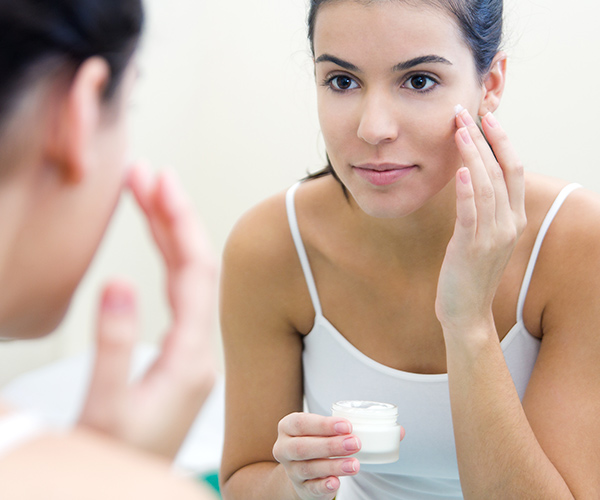 That would be moisturizer. I KNOW.
Dr. Rachael Eckel, cosmetic dermatologist, tells Daily Mail, "Moisturisers are a widespread and silent traitor and an important contributor to skin disease." That's not all. She claims that moisturizer leads to "the accumulation of dead surface skin cells, dryness, large pores, acne and sensitivity" and really only 15 percent of women should be using it. Are you sitting down...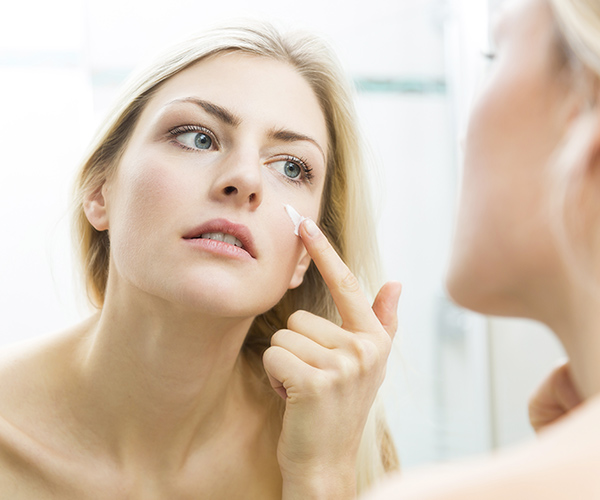 So here's how moisturizer works. The formula of water and emollients, like mineral and plant oils, stop water evaporating from your skin. Then there's also humectants, which draw water up from your lower skin layers to the surface. So keeping things hydrated, that sounds good!
Not so fast. Moisturizer is making our skin lazy in hydrating itself. We become too reliant on the formula to do the job of healing our dry skin when in fact, this is a natural process. "Normally the skin's surface is renewed every six weeks, but from age 25 this process slows," Eckel explains.

Well then, now that everything you ever believed was just thrown out the window, WHAT DO YOU DO??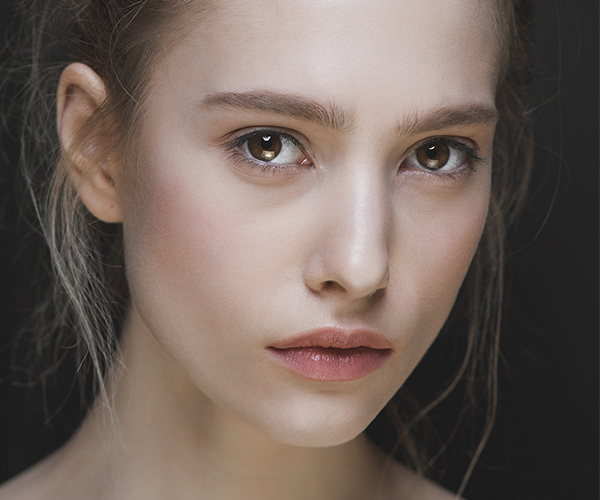 "The skin stops producing its own moisture and her skin starts to feels tight after the shower, so she buys a thicker moisturiser. But what she really needed was an exfoliator." Ah, so you should be exfoliating instead of slathering on moisturizer. Noted!