Taking a daily supplement is a great way to give your metabolism an extra little boost. When combined with a healthy diet and frequent exercise, it can help promote weight loss by replenishing the nutrients and minerals your body needs to burn calories more effectively.
"As part of a healthy living plan that includes clean eating, exercise, and stress management, we find that vitamins and minerals can play a role in weight loss and weight management," Arielle Levitan, MD, and Romy Block, MD, authors of the book The Vitamin Solution: Two Doctors Clear the Confusion About Vitamins and Your Health, tell Reader's Digest.
Not sure which supplement is the best for kick-starting your weight loss efforts? Experts say it's best to start with a vitamin D supplement after consulting with your doctor.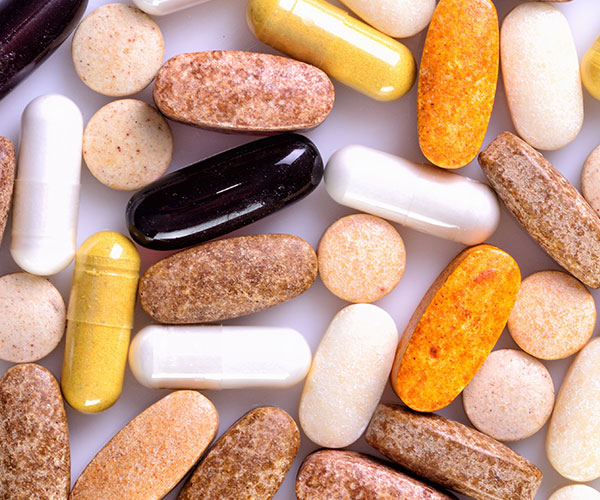 Vitamin D deficiencies are very common, especially among those who are overweight and in those who are not physically active. David Friedman, a doctor of naturopathy, clinical nutritionist, and chiropractic neurologist, says the body converts sugar into fat when it is deficient in this essential vitamin.
A study published in the American Journal of Clinical Nutrition found that overweight and obese adults taking vitamin D supplements along with calcium lost significantly more stomach fat than people not taking any supplements.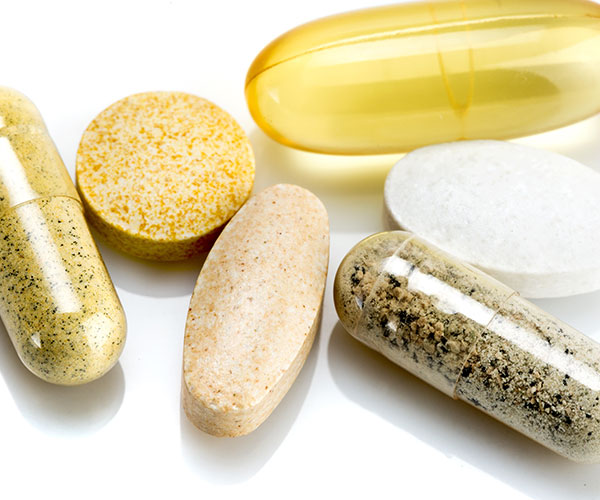 Wondering if you're deficient in vitamin D? Dr. Friedman says that the only real way to tell if you are is by having your doctor check your blood levels.
"If you are deficient in Vitamin D, there are two supplement options: vitamins D2 and D3," he continues. "I recommend D3 because it is much more effective at raising vitamin D blood levels than D2."