Don't be fooled–there is no pill you can take that will speed up fat loss. You have to eat a low-fat diet and move your body to see results. But according to the experts, there are some dietary supplements that can aid in the process of losing weight. What are they?
Protein Powder
"Protein takes longer to digest than fats or carbohydrates and the process of digesting proteins burns more calories," registered nurse Rebecca Park of natural health resource RemediesForMe.com tells us. Pointing to multiple studies that have proved the correlation between eating protein and weight loss, Rebecca advises: "Most people do not consume enough daily protein to reap weight loss benefits. Eating protein powder before meals can easily boost your intake and provides a highly concentrated amount in one easy step."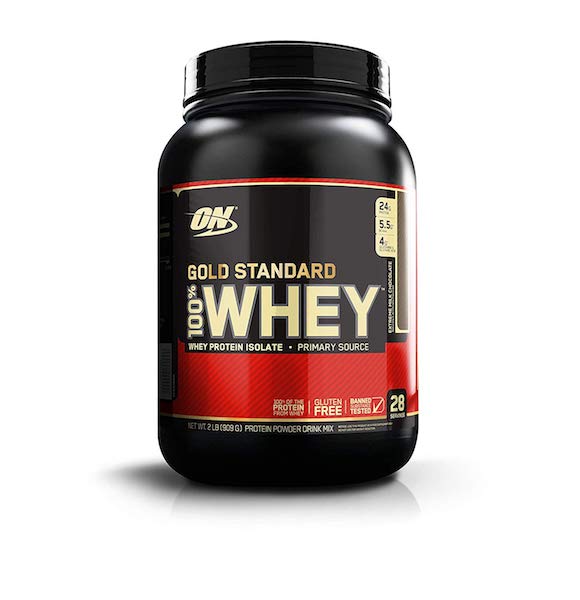 Shop now: Optimum Nutrition Gold Standard 100% Whey Protein Powder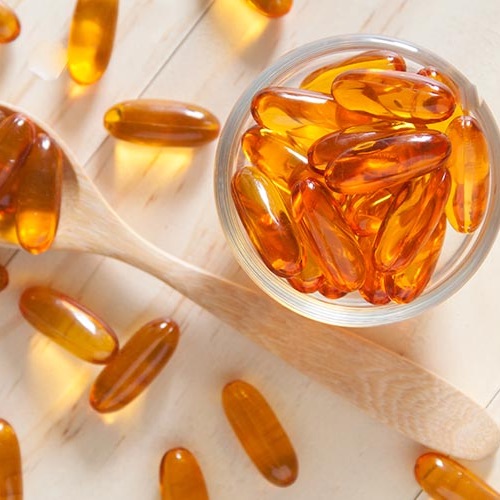 Alli
"Alli is one of the most-trusted names in weight loss partially due to their best-selling Orlistat supplements," health and wellness expert Samantha Morrison of Glacier Wellness tells us. "It's no wonder why Amazon sells so many of these fat burners especially considering that they're the only FDA-approved OTC weight loss aid."
""In addition to facilitating fat loss, Alli's top-rated supplements can even prevent fat from being absorbed in the first place," she adds.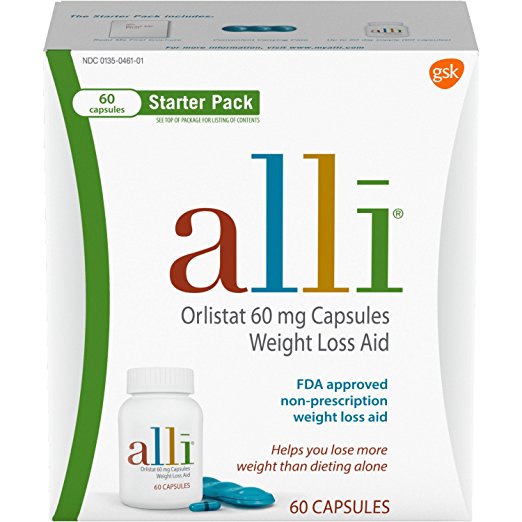 Shop now: alli Diet Weight Loss Supplement Pills Starter Pack, 60 Count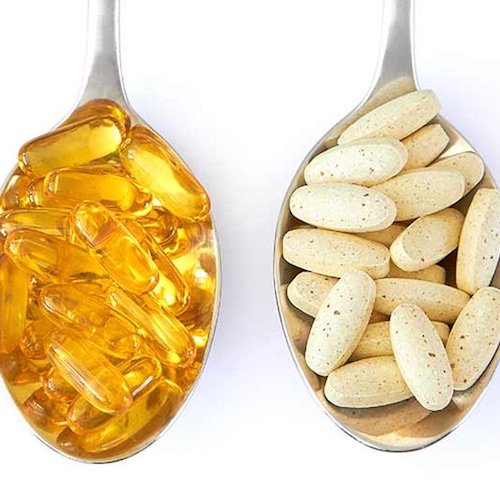 READ MORE: This $45 Supplement Is Selling Out On Amazon Because It Burns Fat SO Fast