Celebrities are known for having strict diets and exercise regimens to stay in shape for the red carpet. Some A-listers go to crazy lengths to stay healthy and eliminate popular foods and drinks from their meals completely, while some are strategic about the timing of their meals to ensure that they won't interfere with their metabolism. In fact, there's one thing that stars like Kate Upton always avoid in the morning to help keep their metabolism revved–it's refined carbs!
Celebrity fitness trainer and wellness expert David Kirsch, who works with Upton to help maintain her supermodel figure, says that he tells the Sports Illustrated cover girl to avoid this unhealthy food group when she's trying to get in shape. "When weight loss is the goal, I recommend avoiding alcohol, refined carbs, and added sugars, and drinking plenty of water throughout the day," Kirsch explains to Eat This, Not That!
Good to know! Looking for healthy ways to boost your metabolism in the morning? Here are some tips that your favorite celebs recommend for starting the day off on the right foot: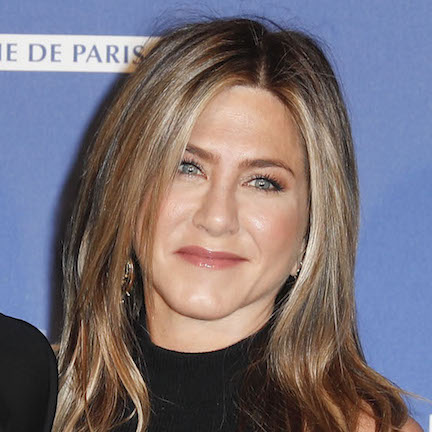 Splash
Jennifer Aniston
The former Friends star revealed that she starts her day with a cup of hot water and lemon. Not only is this a great way to boost your metabolism and get your body hydrated first thing in the morning, but this healthy drink also helps improve digestion and brighten the skin!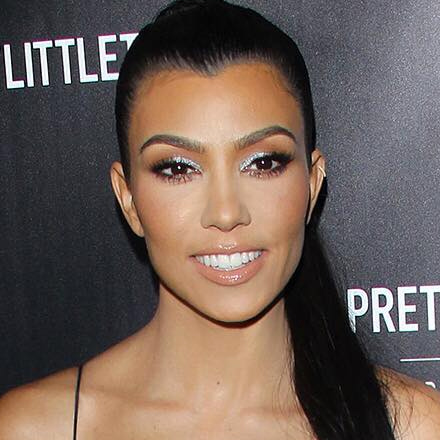 Splash
Kourtney Kardashian
Ghee is the "first thing" the reality star has in the morning. "I take one big teaspoon of ghee every morning, melt it on the stove in a pan and drink it out of a cute little ceramic white cup. After I take it, I don't eat anything for 20 minutes, and then I drink a glass of water before eating food," she writes on her website.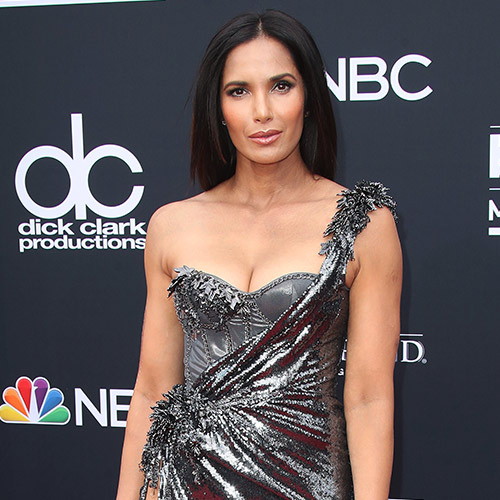 Splash
Padma Lakshmi
"I always start with ginger tea, which is black tea with milk, honey, ginger, and cardamom," the Top Chef host tells Eat This, Not That! about her breakfast ritual. "Then I'll have a green juice with kale, beets, mint, apple, carrots, and ginger or a three-egg-white, one-yolk scramble. If I'm hungry, I'll add half a cup of 1 percent cottage cheese to the eggs."