Going out to eat is always a fun time, but it can get stressful for the employees. From my experience working in restaurants, I've learned that chefs probably have the hardest job on the planet. They're responsible for the most important part of a customer's experience: the food.
[Photos: Shutterstock]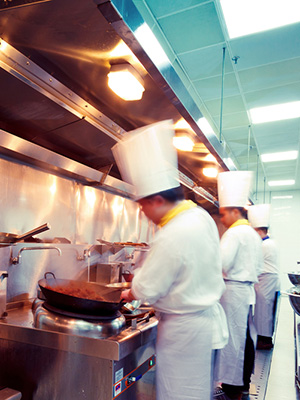 Chefs are an obvious staple to the success of a restaurant since they make everything that people come for. But there are major challenges for these food experts, especially when a restaurant is busy.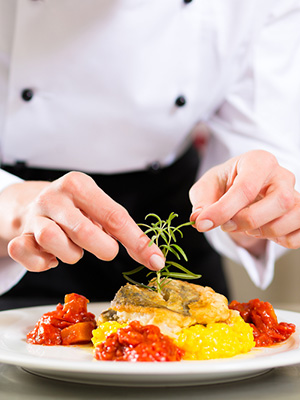 Chefs have to go through tons of obstacles each day just to get by at work. From nagging customers to kitchen fires (which can happen almost daily), I praise them for their remarkable patience in their work space. But there's one thing that can push even the most experienced chef over the edge…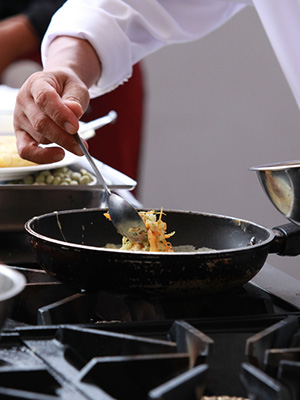 And that's being rushed by their customers, multiple anonymous chefs told Thrillist. "It is nearly impossible for any restaurant that is not McDonald's or Taco Bell to seat and serve a table in 15-20 minutes," one of the chefs said.
Customers that come in and expect everything to magically appear to them in under 20 minutes are very frustrating to deal with, and it's nearly impossible for chefs to try to cook a whole table's meal in that time.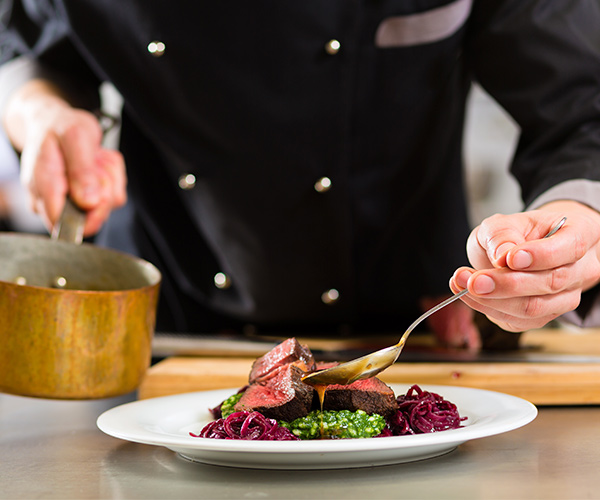 If you are in a rush, make sure to make a reservation so the whole restaurant can plan for your arrival. Also, don't order food that will take long to cook, like well-done steaks. Instead, go for a pre-made soup or simple salad to make sure you get out on time.