Who doesn't want their iPhone to last forever? Especially with the current four figure price tag; buying a new iPhone should be something that you only have to do every two or more years. Here's what experts say you should do every month to make your battery last longer:
Let The Battery Die
"There are number of things you could do or to follow good practices to prolong iPhone's battery life in general," Pathik Jayani, CEO of Blue Whale Apps tells us. "If there is only ONE thing per month that I could point out, it would be letting the battery drain completely shutting down the phone. Repeating this once a month at least will certainly prolong life for any device. This cycle also cleans-up device's memory which also boosts life of the battery overall."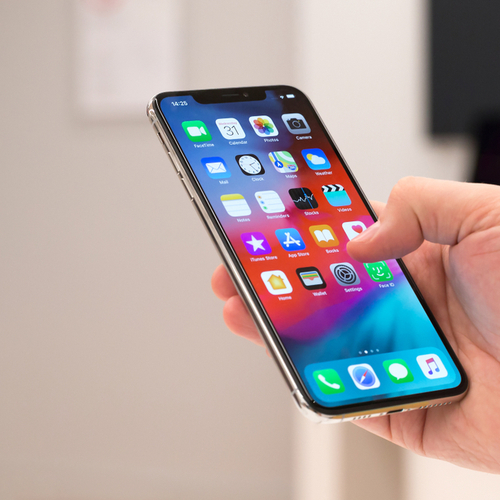 Review Your Apps
"If you are someone that downloads many applications on your smart-phone, it's wise to review all your applications at least once a month," Mark Ortiz founder of Reviewing This tells us. "Many applications ask for various access, and place a strain on your battery. Some apps are more invasive than others, and can be constantly interacting with your phone even if you are not in the application itself."

"It's important to go through your privacy settings, and simply disable access on apps that you barely use," he continues. "To speed up the process, you can simply uninstall the application. Remember, just because your phone has 64GB of memory, doesn't mean you should fill it up with hundreds of apps. The more apps you have, the more requests there are in the background, and thousands of minor requests throughout the day can really be a drown on your battery."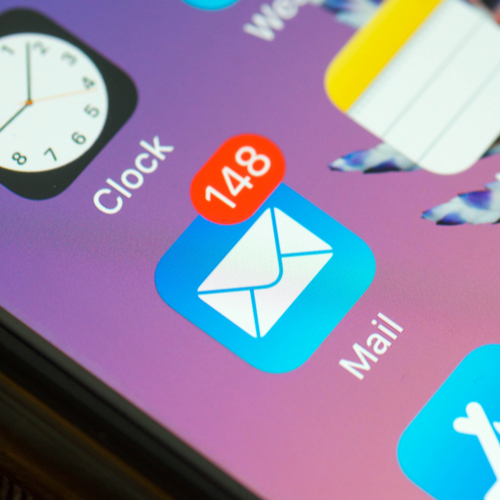 Turn Off Push Notifications For All Email Accounts
"We receive at least 50 emails a day and sending a push notification for all those emails (most of which aren't important) takes up a lot of battery," Shafi Khan of Optiux Marketing tells us. "With push turned on, every email is checked and downloaded in real time which is a resource utilizing task."

"Instead, we can choose either the Fetch option (check and download emails after a specified time, 15 minutes or so) or Manual option (check and download emails manually). Since emails are important to me, I prefer using Fetch but for those who can wait for the end of the day to read and reply to emails, Manual option would be super effective. To change the above settings, Go to Settings > Accounts and Passwords > Fetch New Data."