So, you've misplaced your phone? It's the worst feeling! Whether you suspect that it was taken (how rude!) or if you accidentally dropped it somewhere, your heart starts racing and your thoughts go to the worst place. What if your pictures and personal information get in the wrong hands? How will you afford to replace it?
Take a deep breath and read on for our tech expert's tips on the first thing you should do immediately after you realize that it's gone:
Call--Don't Text!
"If you lose your iPhone, the first thing you should do is to give a call to your iPhone from another phone," Somdip Dey, Embedded AI scientist at the University of Essex tells us. "Don't drop a text. A majority of times, people have just misplaced their iPhone and its sitting very close to you under a bag or a pillow or under your car seat. So, leaving text and hoping someone might find it and text you back tactics does not help in this scenario," he advises.
Lock Your Device Using 'Find My Phone'
"Lock down your iPhone by logging into your Find My iPhone app using a Mac or any other iPhone/iPad device," Somdip suggests. "Find My iPhone is available on all Apple-connected devices such as Mac, iPhone, iPad, and Apple Watch." Thankfully!

Why should you lock it? "Data is key to any hacking or security threats," he explains. "Most of the security threats are to exploit or abuse your data in some way."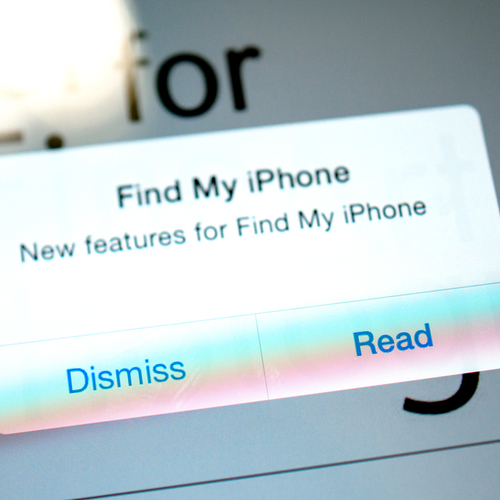 So, how do I do it? "Through the official "Find My iPhone" service, you can remotely locate, lock, or even erase your device from any web browser," Todd Boutte, president of technology and operations at EVAN, tells us.

"To get started and make sure you have that feature enabled, visit here."