It can be very tempting to start off your mornings with a sugary coffee or orange juice, but it's definitely not the healthiest way to begin the day.
[Photos: Shutterstock]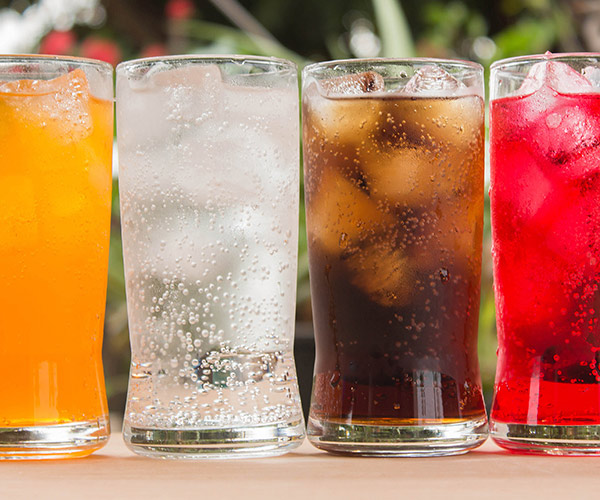 Many people don't count calories when it comes to drink options, and that can cause some serious damage to your waistline. So, start your day off right with a healthier drink option.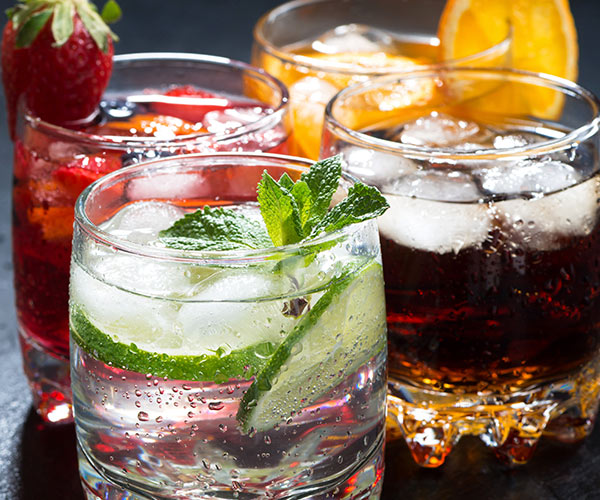 But what morning drink is your best bet for losing weight? It may surprise you...
It's milk! According to Kathleen M. Zelman, MPH, RD, LD, milk and dairy are actually great due to their high calcium count. She even stated that there are tons of research studies proving that drinking higher amounts of milk or eating other dairy foods can help with weight loss.
[Photos: Pixabay]
However, don't drink heavy amounts of whole milk, since it has a high fat content. Stick to sipping on skim and low-fat options for an even healthier morning drink.