Having a proper hair care routine is a must if you want to maintain long, healthy locks. That means not only daily maintenance, but monthly and yearly maintenance as well. The longer your hair gets, the more likely it will snag on your clothing and other objects. This constant manipulation can ultimately lead to damage and split ends. Contrary to popular belief, you can actually make your split ends worse by doing this.
[Photo: Shuttestock]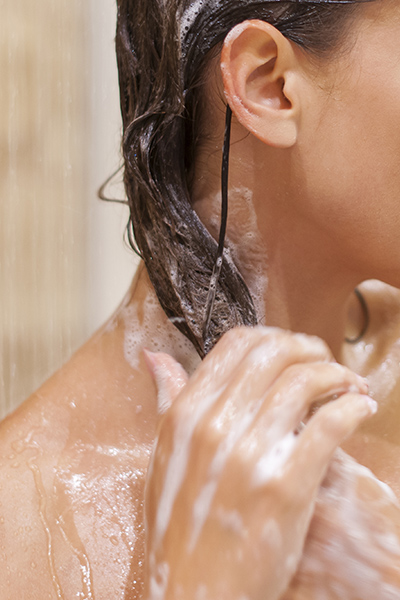 Brushing your hair when it's wet can actually cause further damage to your already split ends. Oh no! Instead, make sure to get trims at least every 3-6 months to encourage growth.