At some point in every iPhone owner's time being an iPhone owner, the unfortunate realization is going to hit home: you need more storage space.
Shutterstock
Whether you fancy yourself a pretty amazing amateur photographer and have, oh, about a billion photos clogging up your phone or own a music collection that makes you the envy of all of your friends, the fact is: these things (and a few others) take up serious storage space. When it comes time to address this hassle, this is the one thing you should never do when freeing up storage on your phone.
Shutterstock
Never Store Your Files In The Cloud — Unless …

Moving and storing your files in the cloud isn't a bad idea — and is, in fact, a truly smart way to unburden your device of all of those images and videos you have hanging around. But you have to know what you're getting yourself into before you make that move. You won't be able to access those images/files unless you are connected to the internet and you'll have to pay for that storage.

If none of that sounds like a pain (or an expensive pain), by all means, go for it.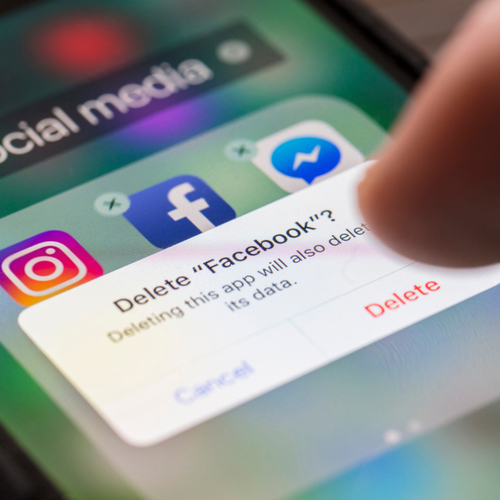 Shutterstock
Don't Delete Everything On Your Phone — Just Yet

If there's an app you really want to download and you're out of storage space, it's tempting to start deleting every single file and image stored on your phone. But that may also lead to regrets. Before you hit "delete," there are a few simple, painless ways you can free up storage before reporting to the kill-everything method.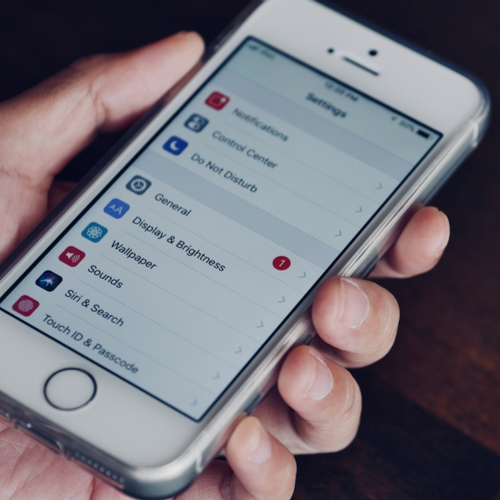 Shutterstock
Identify Which Apps Are Taking Up The Most Space

Some apps — like WhatsApp, Facebook, Spotify, and Twitter — are notorious for hogging up storage space. Go to the Storage & iCloud Usage Screen and tap Manage Storage. This will provide a list of your apps in the order in which they are taking up space. In some cases, you may not even have to delete the app itself — by simply deleting podcasts you've streamed after you've listened to them, for example, you can gain back storage space.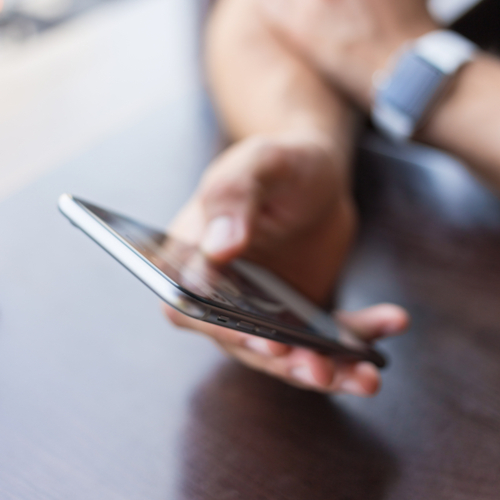 Shutterstock
Get A Handle On Your Music And Videos

Music tracks and videos take up a huge amount of storage space. You can either delete songs and vids you never listen to or watch or may even want to consider swapping your music library for a music streaming service like Spotify or Apple Music.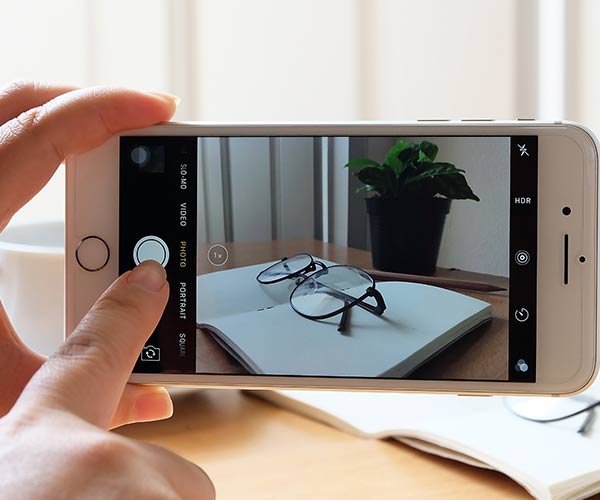 Shutterstock
Make Sure You've Permanently Deleted Photos And Videos

Maybe you have sufficiently pruned through your photos and have deleted more than 100 images that no longer serve you — yet your iPhone continues to tell you your storage is full. What gives?

Make sure you have also permanently deleted photos and videos via the Recently Deleted album to ensure it frees up storage space.
shutterstock
Taking a few simple steps to free up storage space may be all you need to do. If you find you truly need more space, backing files in the cloud and even shelling out a bit of money to accommodate everything may be the best move for you.
SheFinds receives commissions for purchases made through the links in this post.