Dropping our iPhones reminds us that we can't have nice things.
But seriously–90% of people drop their phone at least once a month, so you shouldn't feel bad. We are constantly multi-tasking while holding our iPhones, it's no wonder accidents happen. But there is one mistake you shouldn't make when they do:
"Don't ignore any hint of an issue," Matthew Zieminski, Head of Mobile Device Repair at Puls tells us.
"A flickering LCD, a suddenly hot device, or even a slow/laggy interface that occurs after a drop is a sign that something got damaged during the incident," he warns.

"It's important to take preventative action to get it checked out ASAP after that, instead of waiting until something serious happens like a random fire." Seriously!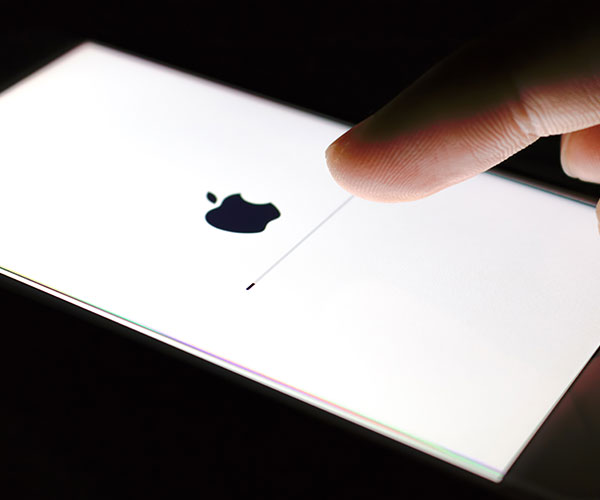 READ MORE: The Scary Mistake You Keep Making When Updating Your iOS