Would you be surprised to find out that the one thing you should never order at IHOP isn't pancakes? Yes, they actually do have a bunch of other types of food on the menu, and the one dish is super unhealthy with over 1,000 calories--what is it?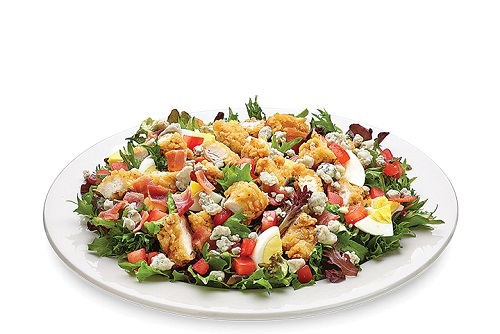 Never order the Crispy Chicken Cobb Salad. In general, Cobb salad is not the healthiest salad option. But at IHOP, it will set you back 1,130. That's for one meal!
Other nutritional highlights include 89 g fat, 27 g saturated fat, 5 g sugar and 70 g protein. Wow.
[Photo: IHOP]
In general, if you're looking to make a Cobb salad somewhat healthy, use turkey bacon instead of regular bacon and low-calorie blue cheese and ranch dressing.
[Photo: Shutterstock]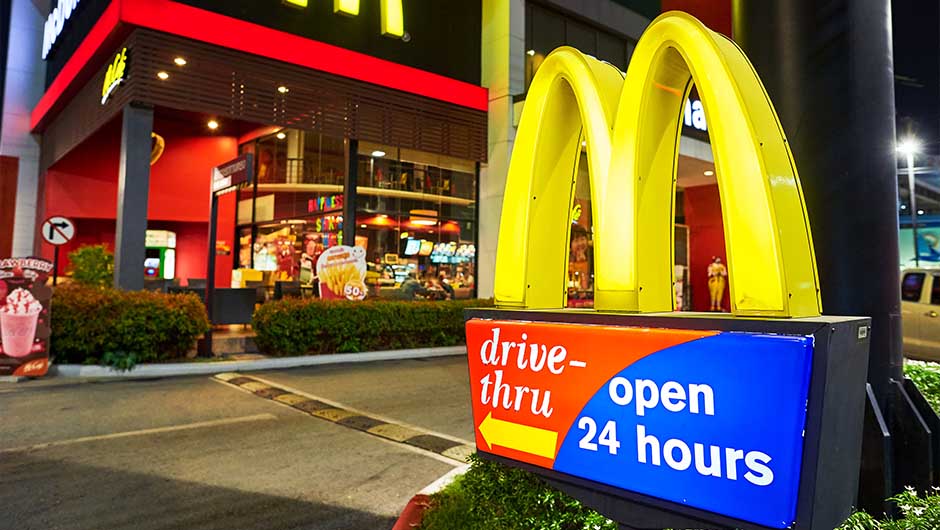 Hate to ruin more fast food faves for you, but here's what you absolutely should not order at McDonald's.
[Photo: Shutterstock]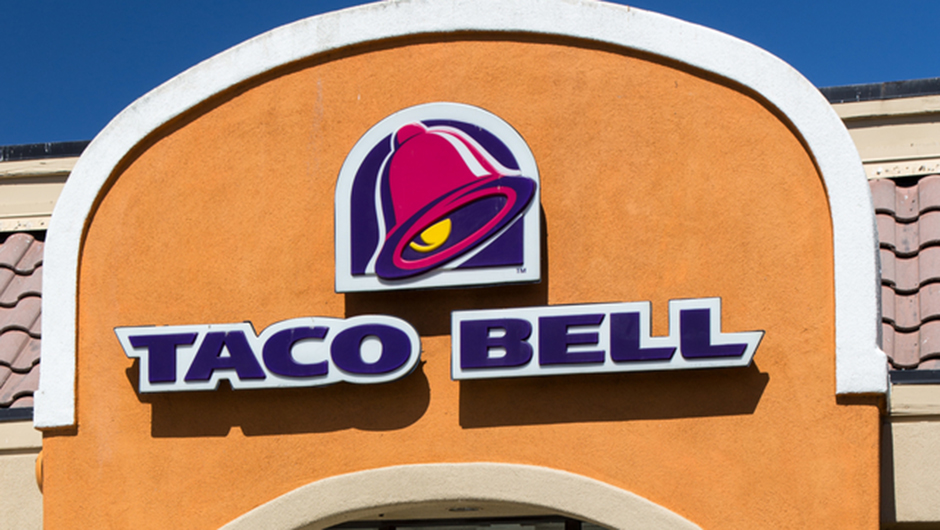 And definitely steer clear of these menu items at Taco Bell (if you don't want your stomach to hate you forever).
[Photo: Shutterstock]