The good news is that data usage doesn't have to do with *how much* time you spend online. The bad news is that it absolutely has to do with what you're doing there. Some apps and services can run through data like it's going out of style. What are they?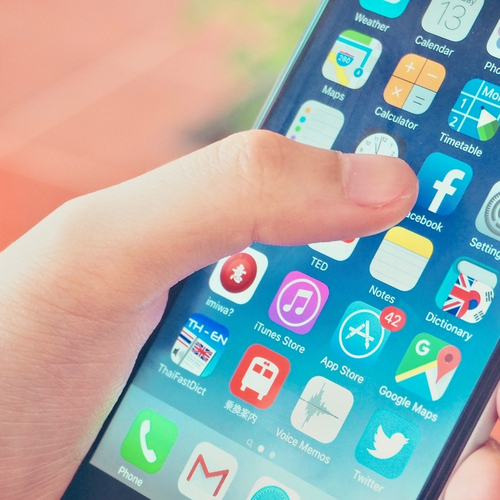 Using Location-Based Service
"The one thing you are doing that is using up all of your iPhone data is keeping your location based service always switched on," Somdip Dey, Embedded AI computer scientist at the University of Essex, UK tells us. "In the background, the location-based service keeps tracking your location, which is not just harmful to your privacy if your iPhone gets hacked, but at the same, it consumes battery-energy and data," he warns.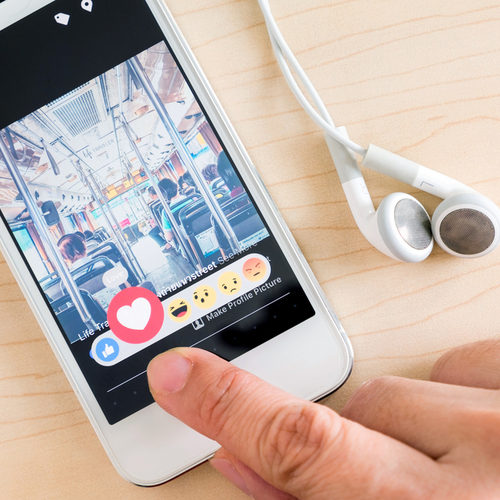 So, how are they running? "Several apps such as social media, email, service-based recommendation apps, etc. keep feeding on your location data to update themselves and provide you their relative services. If you have an unlimited data plan or several gigabytes of data plan then you might not have to worry about location-based services switched on. But if you have only a few megabytes or gigabytes of data plan then you might wish to squeeze every bit of data for your desired usage and not on the apps feeding on your location service for useless purpose."

To turn off your location service you can go to Settings > Privacy > Location Services and disable it all together or for individual apps, Somdip explains. "You can control what you want. In this way, you would save some data for that Netflix show that you would like to watch during your commute." Nice!
Not Using Wireless
But that's not all--forgetting to switch to wireless network when available is a big mistake, too. "The one thing so many people do that uses up all of their iPhone data is not using wireless networks," Dary Merckens, CTO of Gunner Technology (gunnertech.com), an AWS Partner specializing in JavaScript development for government and business, tells us.

"Seriously, use Wi-Fi whenever you can!" he advises. "There are so many apps now that will show you nearby Wi-Fi networks, there's genuinely no excuse to not be almost constantly on Wi-Fi."

At the very least, you should use Wi-Fi at home. "That's what it's there for!"