We all look forward to going to fancy events where you get to break out our favorite dress and get all glammed up. But, some dresses show a little bit more than we want them to show…
[Photo: SPANX]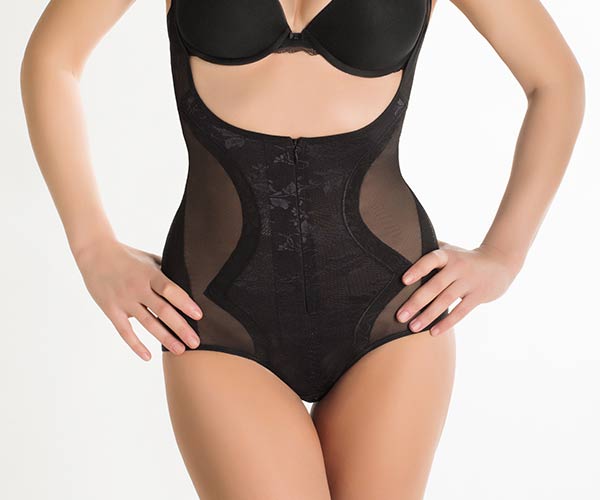 Our favorite dresses usually show embarrassing panty lines that peek through the fabric, ruining our look and putting a damper on our evening. Thankfully, there are Spanx to save the day. These handy garments keep panty lines at bay and give you an instant tummy tuck, helping you feel comfortable and look amazing in your outfit.
[Photos: Shutterstock]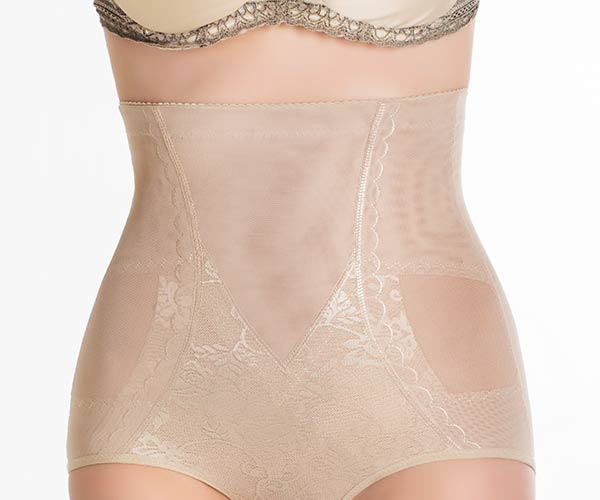 Now that you're familiar with how amazing Spanx are, there's one pair of Spanx that you need to own. It puts a stylish spin on traditional Spanx while still providing ultimate coverage. Click the next slide to see the Spanx you're going to want to buy ASAP.
The Spotlight On Lace Brief is sexy, stylish, and totally lightweight, so you won't show any panty lines through your dress. And, it's cheeky lacy design is so on-trend that it doesn't even look like you're wearing shapewear! Amazing, right?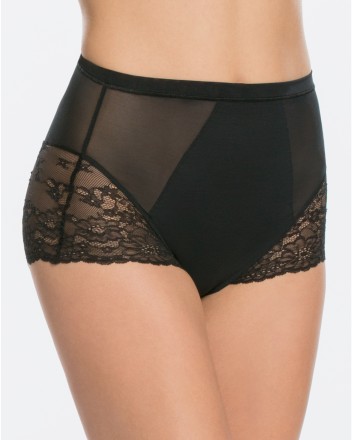 Shop The Best Spanx