Using Facebook to log-in to pretty much *any* site on the web has made life so much easier–but it's also a hackers dream.
If your Facebook account is linked via automatic log-in to other sites, once a hacker has gotten control of your account they can theoretically use it to take over your other accounts as well. Additionally, these criminals also use your log-in to gain access to your friends, gather personal data, and worst case scenario steal your identity for financial purposes. Yikes!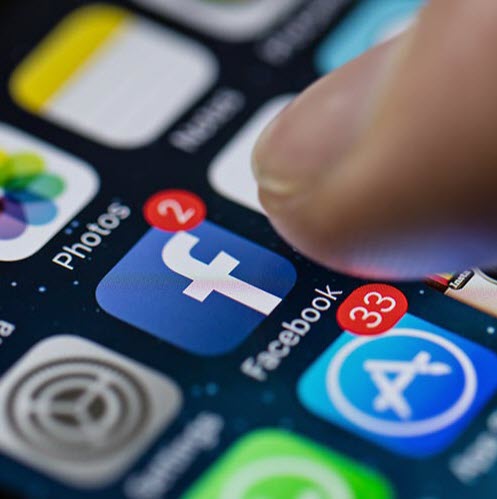 There's a simple mistake that all of us are guilty of making on a daily basis that exposes us to this risk. We spoke with a leading tech expert to discover what one thing you can do to better protect yourself.

"The easiest way to get hacked on Facebook is by leaving too much personal information about yourself (and by keeping your posts and comments open to the public)," Shuaib Shakoor of Nerd Rangers tells us.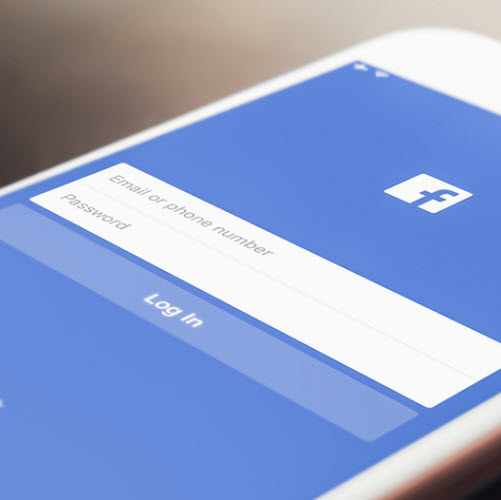 "Nefarious individuals will try to use your information to social engineer their way to guessing your password reset questions like 'What's the name of your favorite pet?', 'What is your mother's maiden name?', and 'What year did you graduate from high school?'" he explains.

READ MORE: Why You Should Delete The Facebook App From Your iPhone Right Now
Suspect that your account has been hacked? There's an easy way to find out. Go to the arrow in the upper right-hand corner of your Facebook page, then select Settings > Security and Login and see where your account has been logged in. A list of locations will pop up--they should all be familiar to you (your home, work, devices). If you see anything that isn't you, select 'Not You?' from the right hand side to let Facebook know that you've been hacked.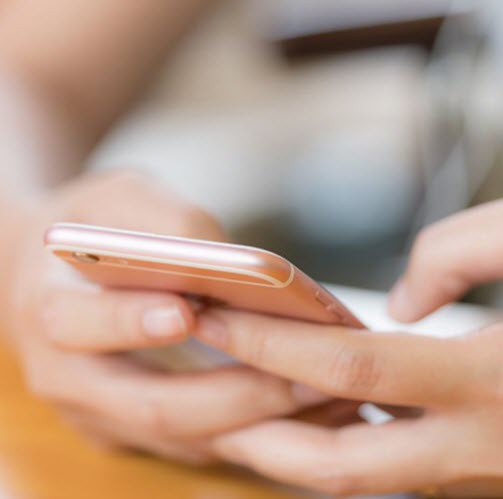 READ MORE: The 5-Second Trick You Should Try ASAP If Your iPhone Runs SO Slowly