You wouldn't knowingly eat lead, right? So why would you put it on your lips? That is the question the FDA is reminding consumers and beauty brands to consider by releasing new guidelines for how much of the metal should be contained in lip and other makeup products. (Wait--they contain any?)
The agency just proposed a maximum of 10 parts per million for lead in all lip products, such as lipstick, lip gloss, liner, lip kits, etc. The reason being that lead is a toxic metal and at 10ppm, it can be absorbed in to the skin and result in detectable levels of lead in the blood. Holy crap!
But wait, there's more. Your favorite lipstick has more than 10ppm >>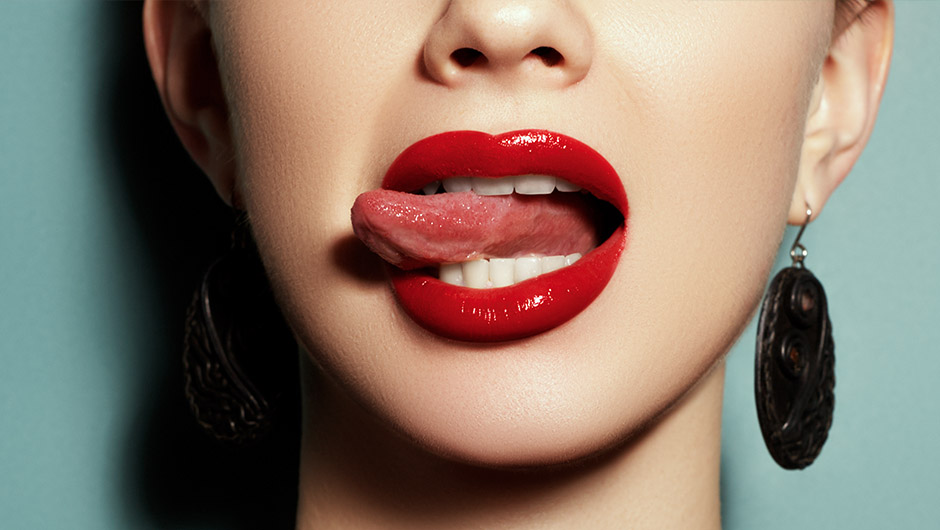 If you're as confused as we are about why your favorite makeup even contains lead, and why you didn't know about it, it's because as Teen Vogue points out, the agency has turned a bit of a "blind eye" to lead levels in makeup until now. Even after the Campaign for Safe Cosmetics revealed in 2007 that they had found lead in over 60% of American-made, mass-market lipsticks--even one of your favorite cult lipsticks.
What is it??
The answer is Dior Addict! At the time of the 2007 study, Dior's cult lipstick range had more than the recommended lead dosage. Yikes! But that's not the only beloved beauty product to be concerned about... the FDA says that Clarins Paris Mono Couleur 19 Ice Blue eyeshadow, and Lancome Blush Subtil 8 Brun Roche both contain 14 ppm, and should be avoided for now.
So, what should you do about it?? Ditch lipstick altogether? No, here are the recommendations for lipstick wearers >>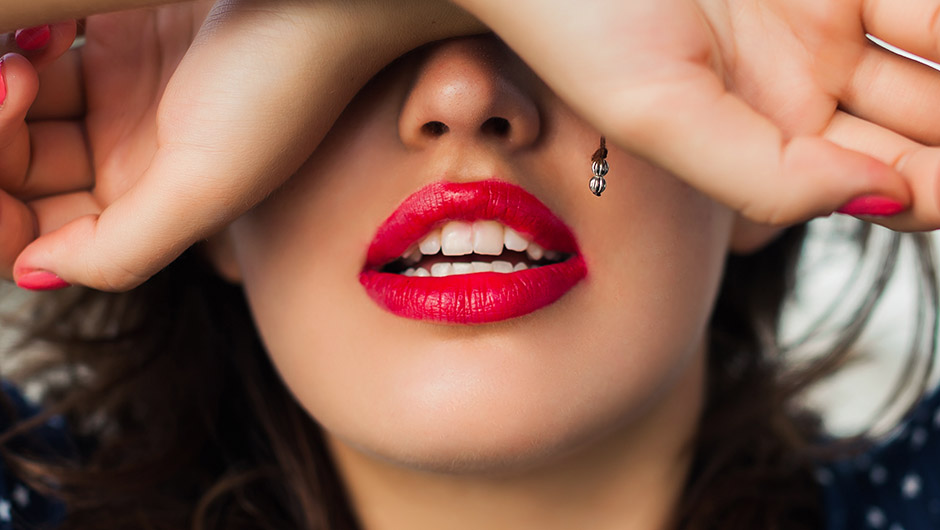 The FDA says that you can continue to wear your American-made lipsticks and other lip products, because the American manufacturers they surveyed "were likely to have sourced their ingredients appropriately and to have used good manufacturing practices in order to achieve low levels of lead in their finished products." But they can't make the same guarantee for foriegn-made beauty products--so you should avoid those for now if you're at all concerned about consuming high levels of lead. Sorry, Korean beauty junkies--the FDA just can't say for sure whether that stuff is okay.
So, there you have it! The scary reason the FDA is clamping down on the lipstick market. Another reason 2016 sucks. Let's hope the new year brings some new and safe beauty products we can all enjoy, lead-free.